FUNDING SUPPORT
We want to support as many people as possible in Kidderminster with their community projects.
Funding
Kidderminster Educational Foundation
If you have an arts or heritage project that benefits the Kidderminster community you can apply to the Kidderminster Educational Foundation for grants of up to £1000.
Advice
We are able to offer a 1 hour support session to anyone seeking funding for a project that benefits the Kidderminster community. For example, this can be help with reviewing application forms, fundraising events planning, finding grant funders.
Please email our Business Development Manager on rachel.shepherd@kidderminstertowncouncil.org.uk for further information.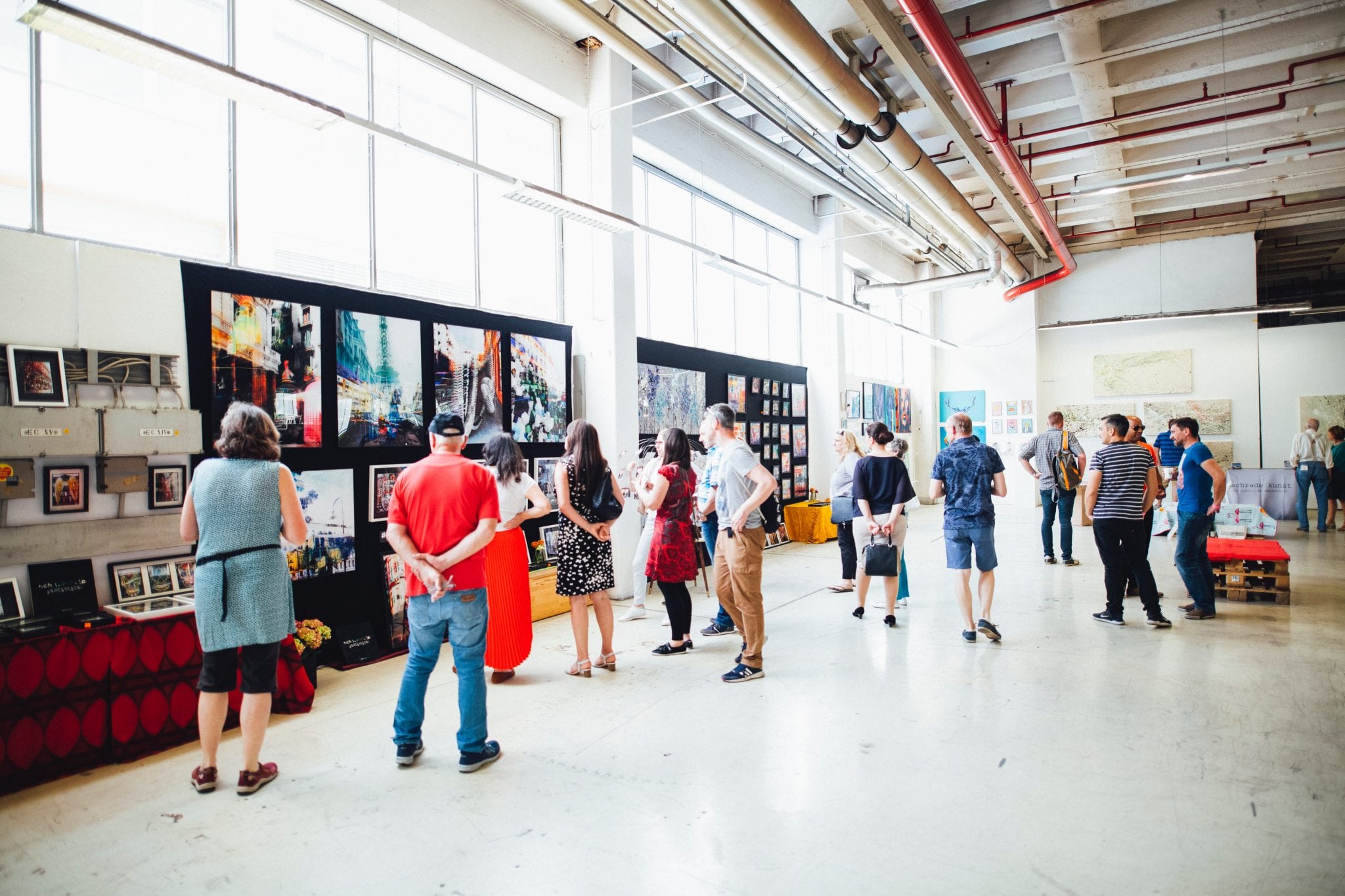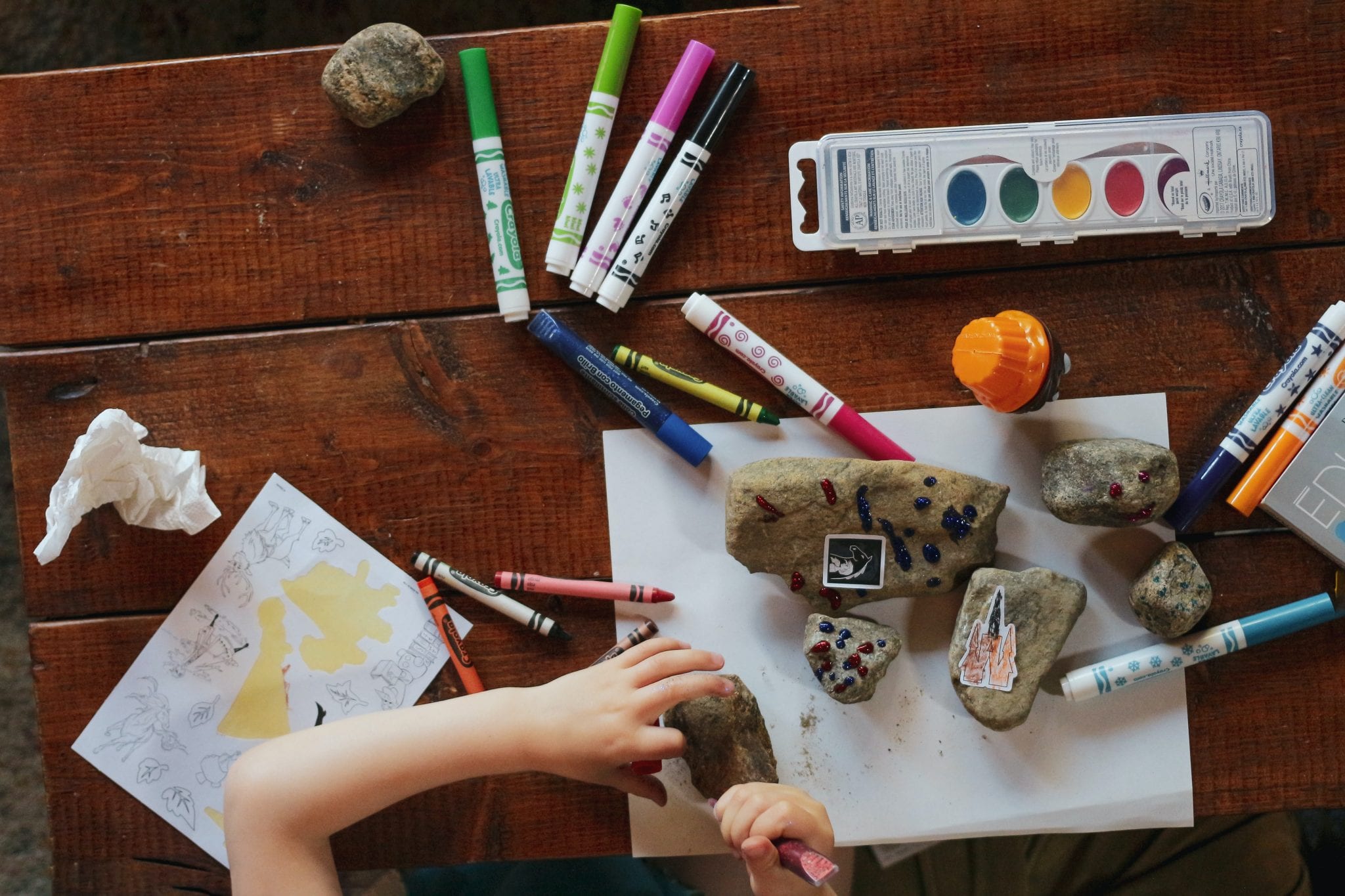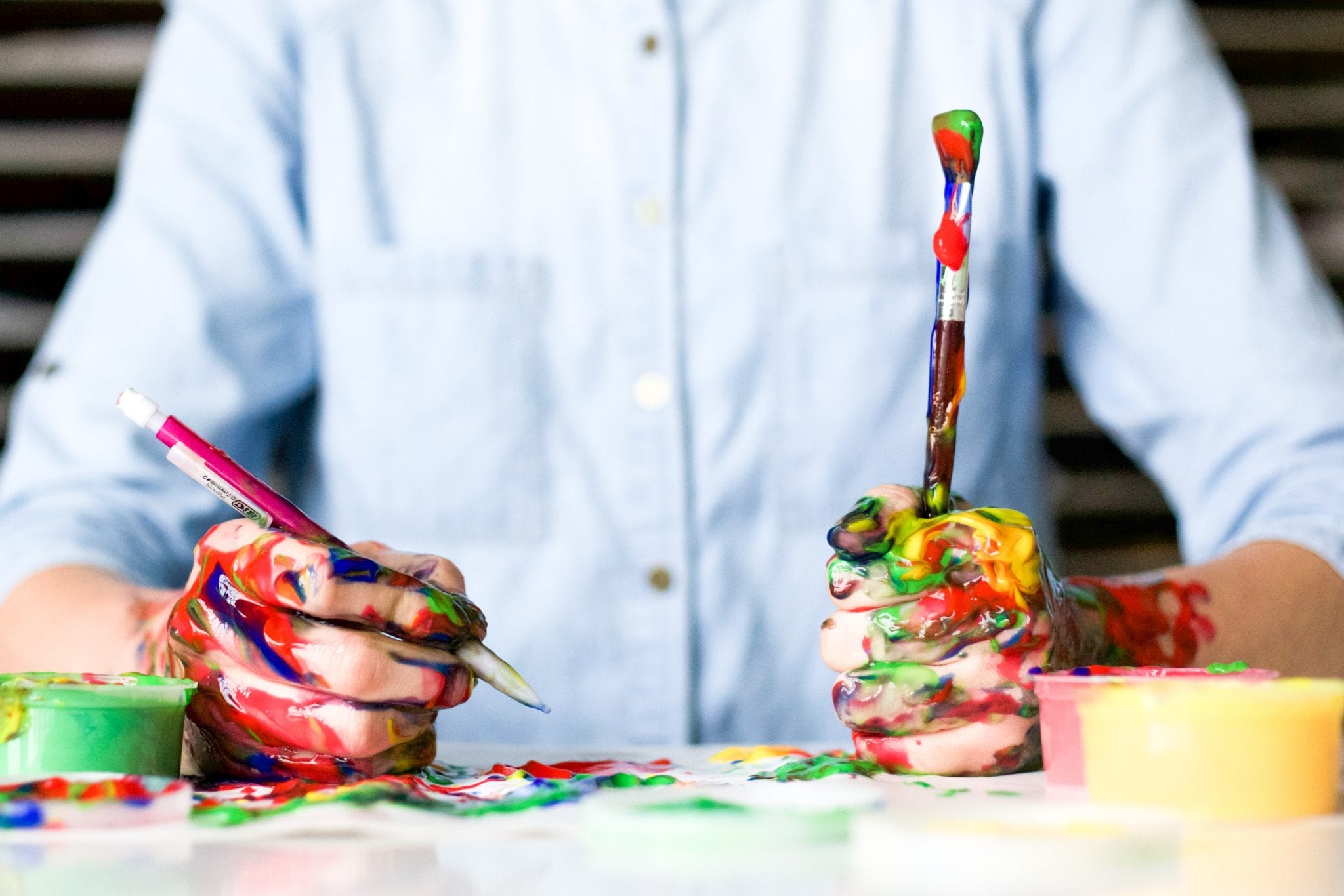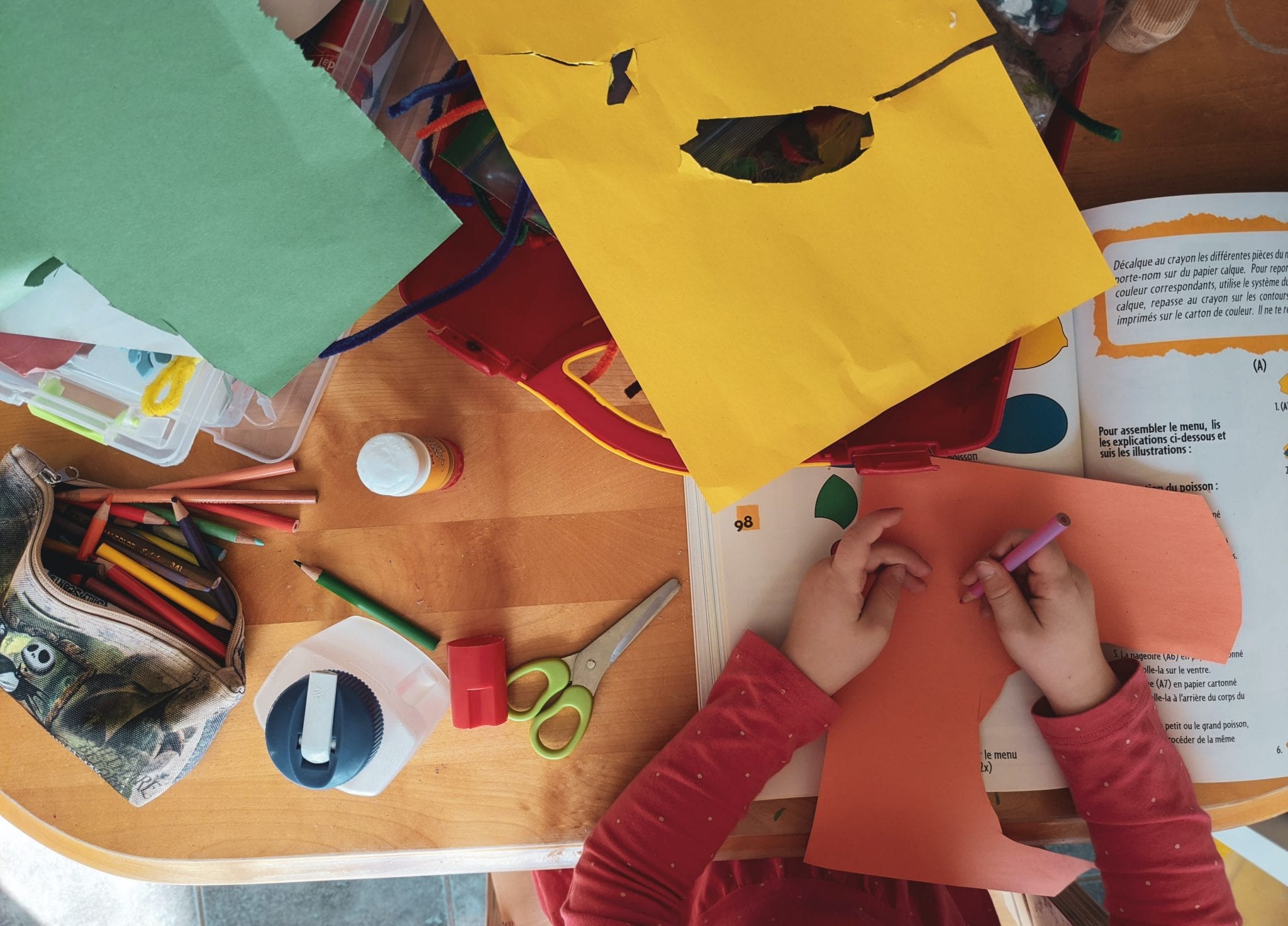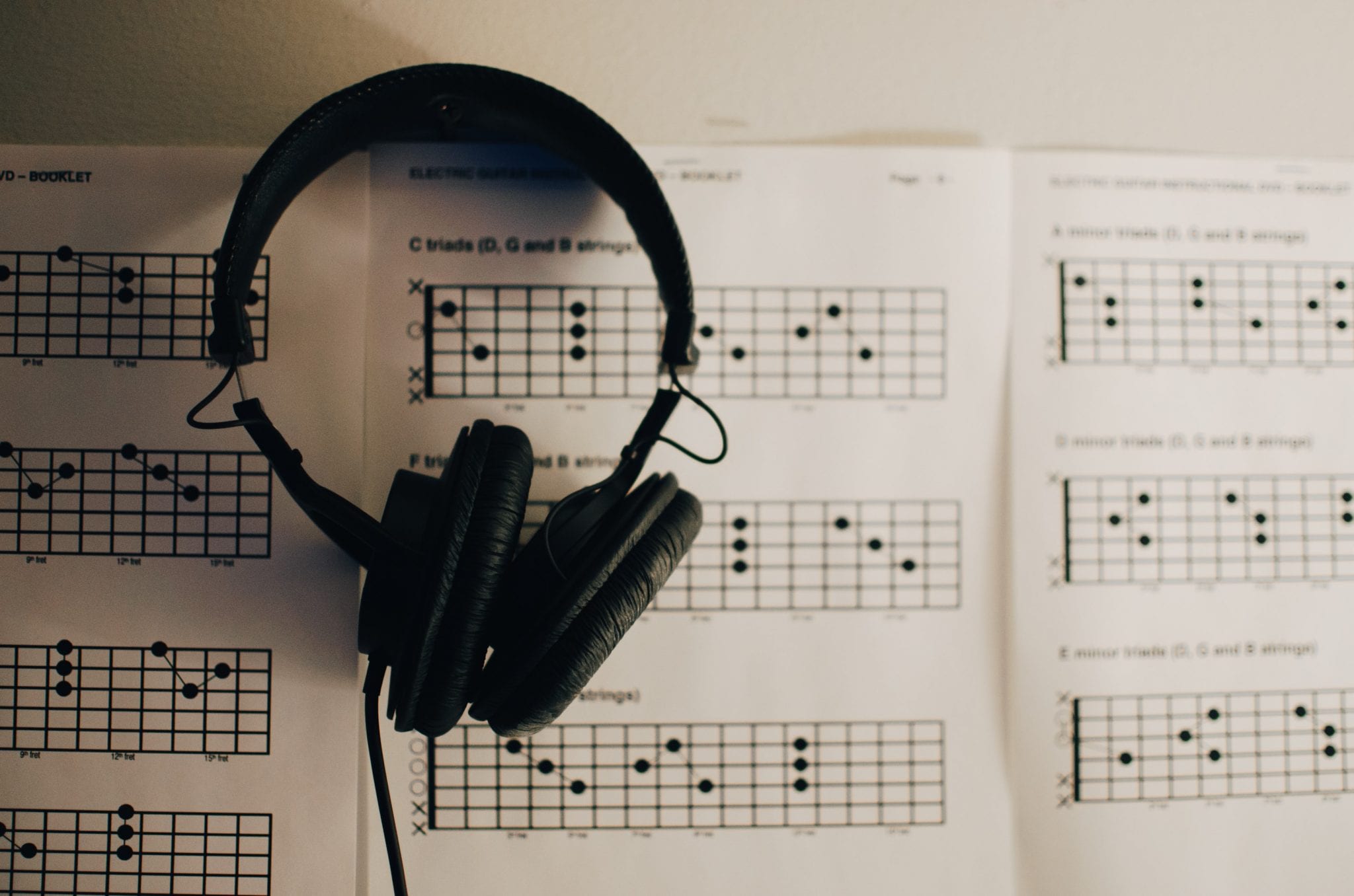 Keep up with the latest
Our classic central building is steeped in history & culture, providing opportunity for modern events, performance, meeting space or weddings.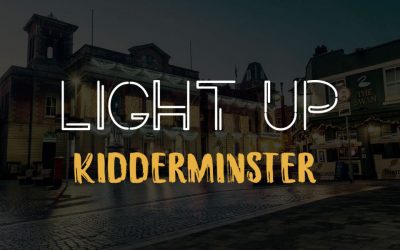 Kidderminster's Town Hall is delighted to be putting the spot-light on Kidderminster during the winter period with the new Light Up Kidderminster project.
read more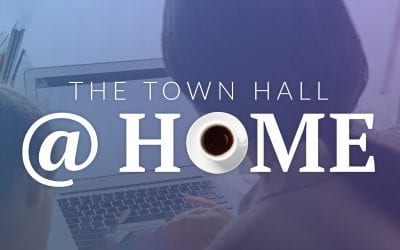 As part of Kidderminster Town Hall's Cultural Recovery Grant Project received in October 2020, Town Hall launched our online project 'The Town Hall @Home.
read more