FUNDING SUPPORT
We want to support as many people as possible in Kidderminster with their community projects.
Funding
Kidderminster Educational Foundation
If you have an arts or heritage project that benefits the Kidderminster community you can apply to the Kidderminster Educational Foundation for grants of up to £1000.
Advice
We are able to offer a 1 hour support session to anyone seeking funding for a project that benefits the Kidderminster community. For example, this can be help with reviewing application forms, fundraising events planning, finding grant funders.
Please email our Business Development Manager on rachel.shepherd@kidderminstertowncouncil.org.uk for further information.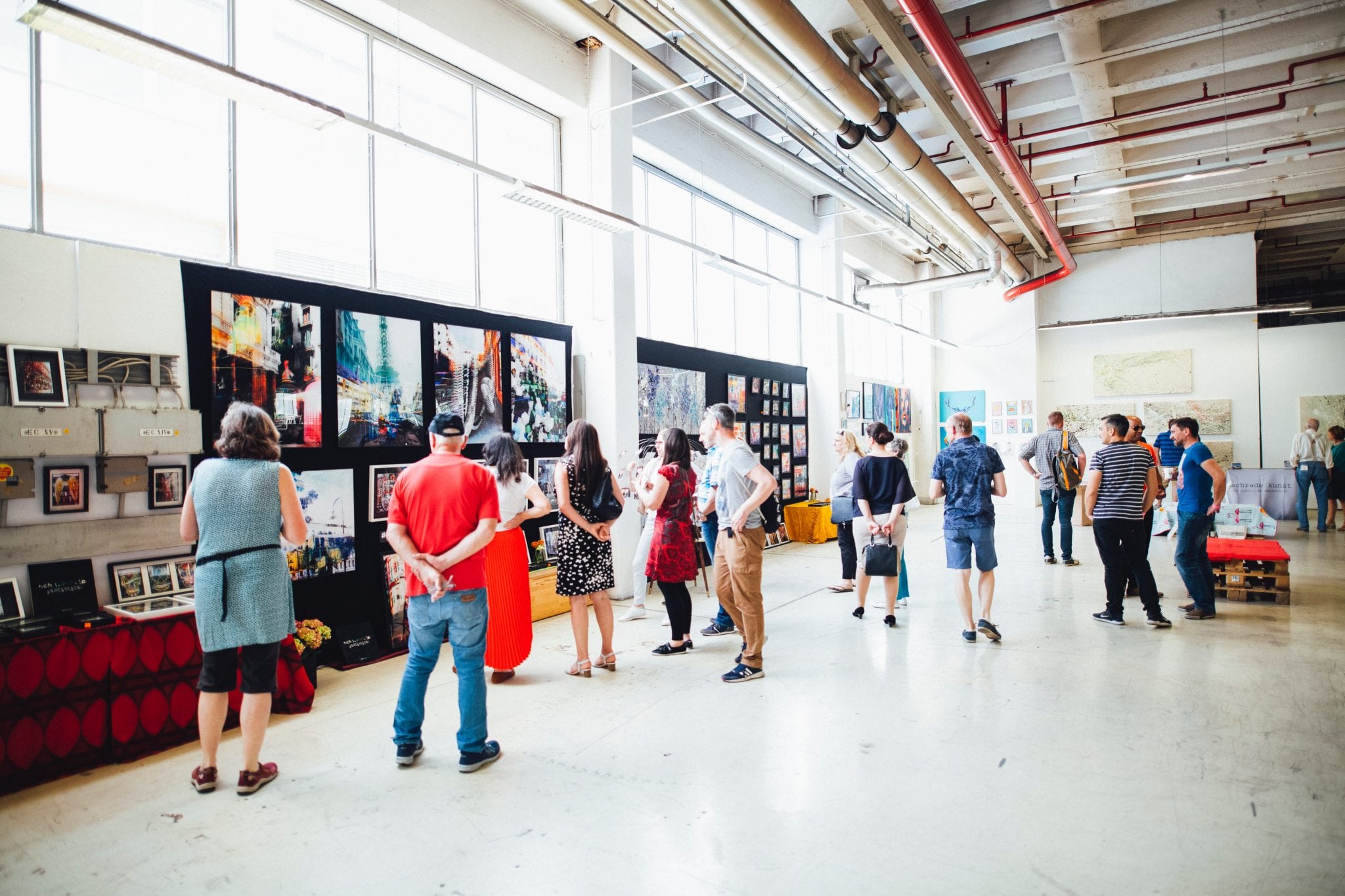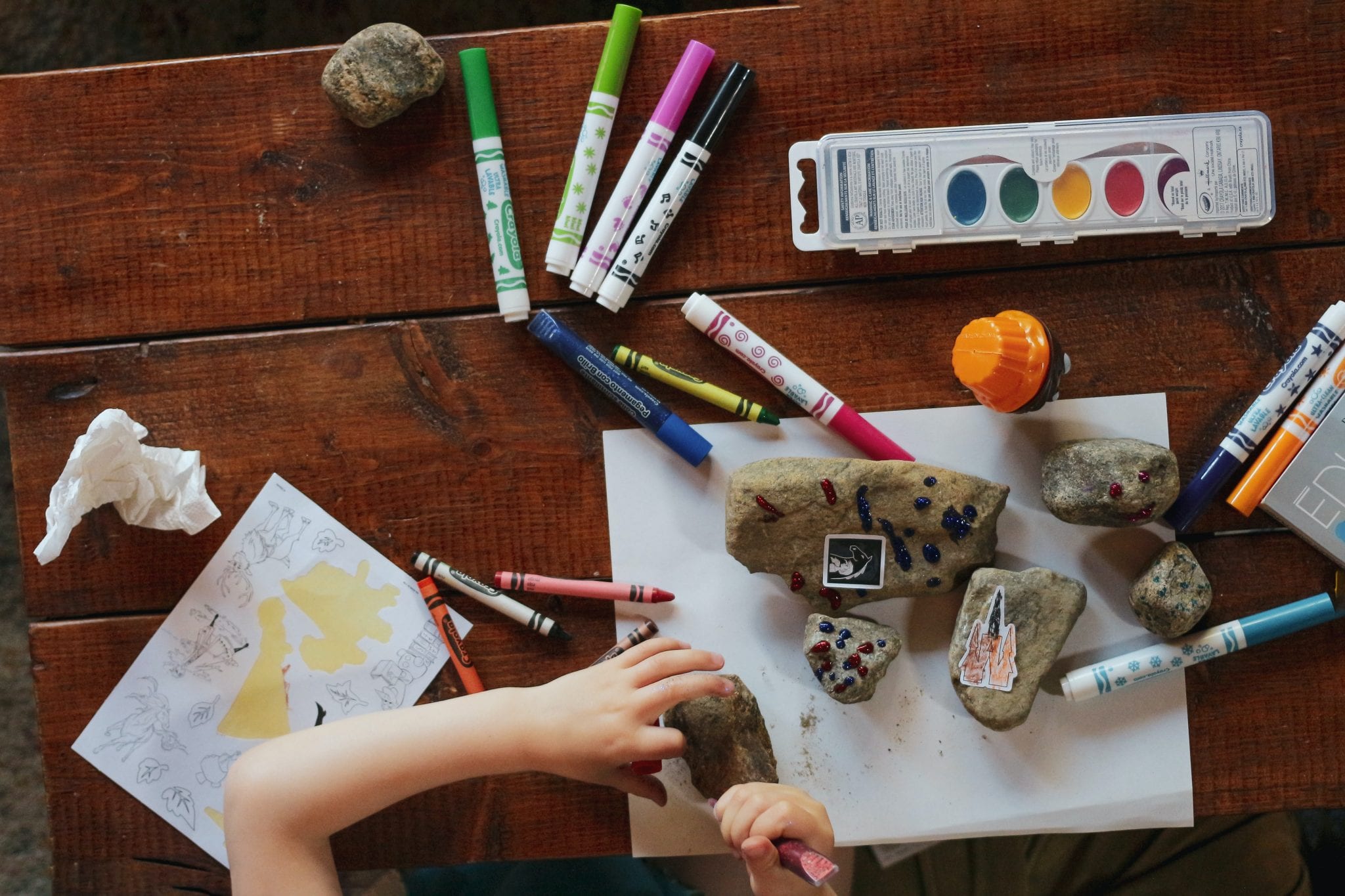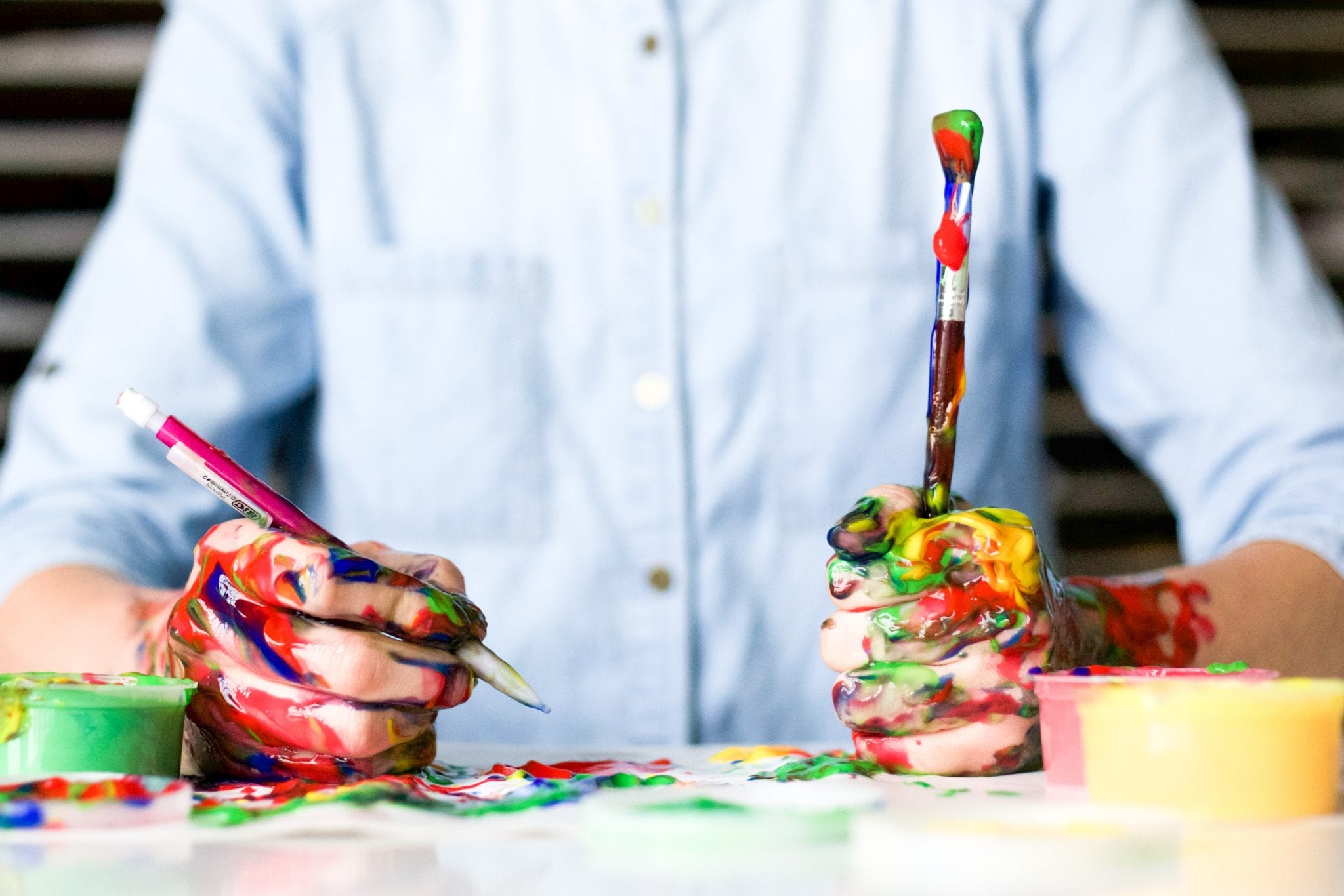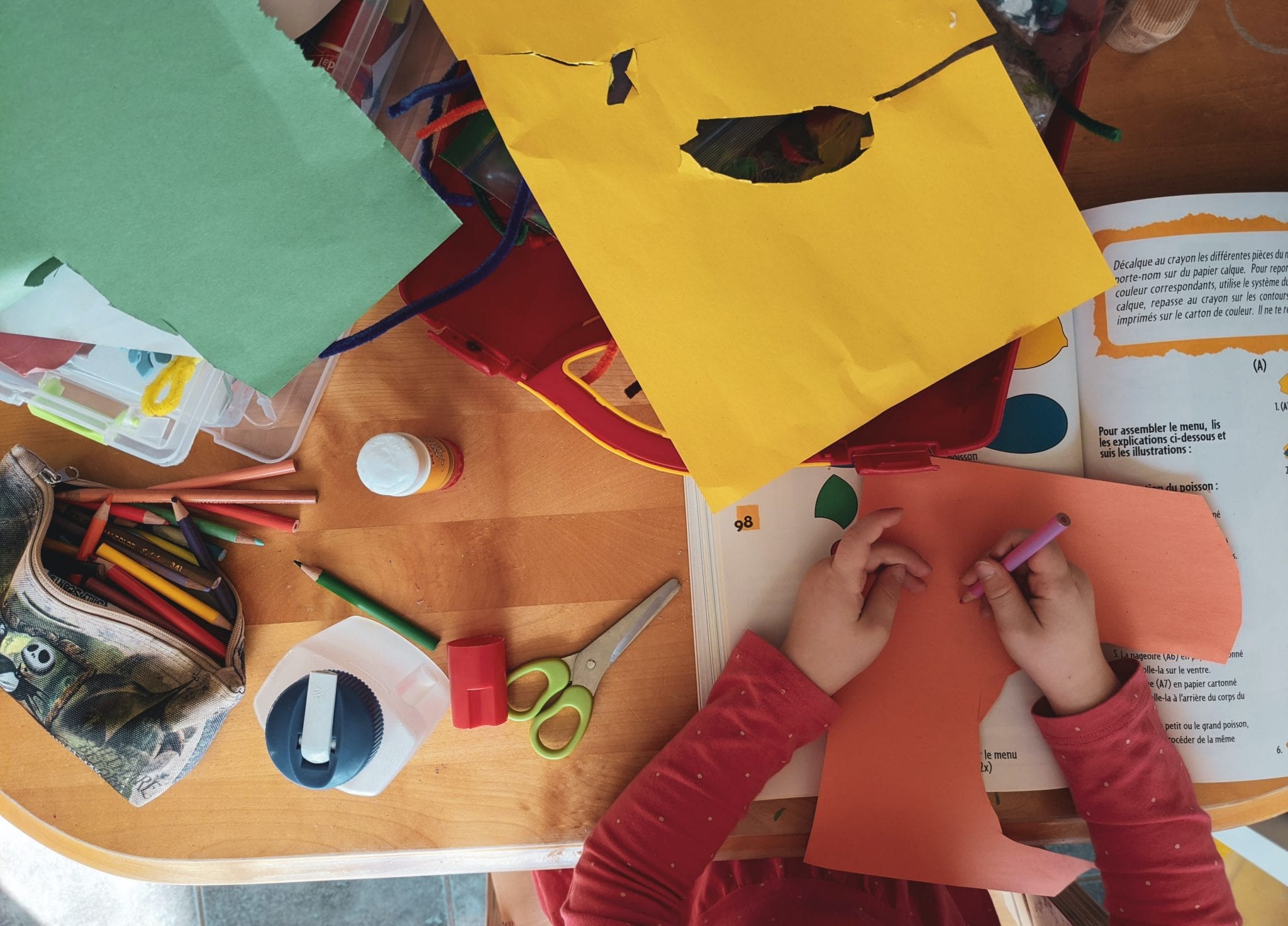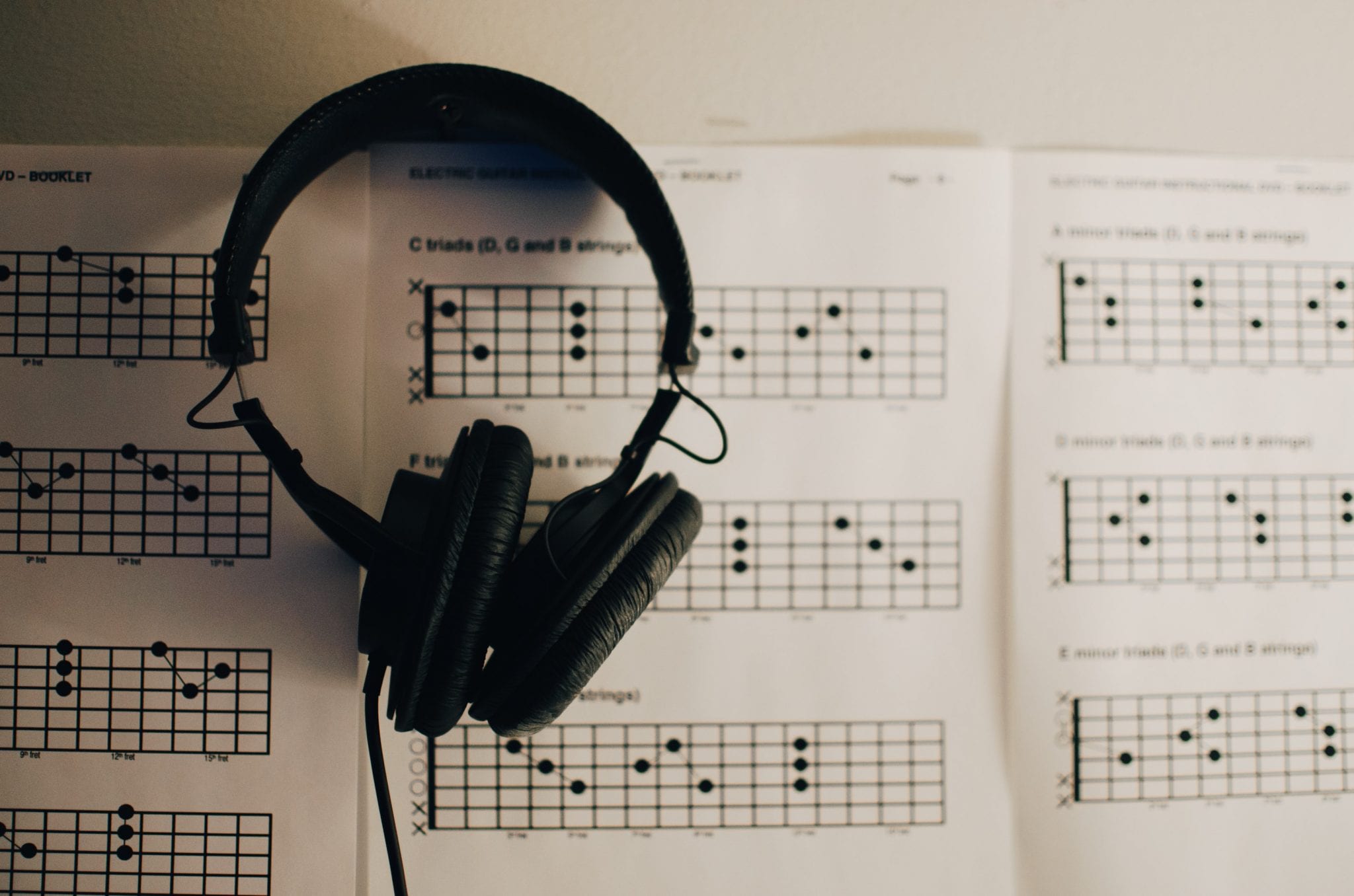 Keep up with the latest
Our classic central building is steeped in history & culture, providing opportunity for modern events, performance, meeting space or weddings.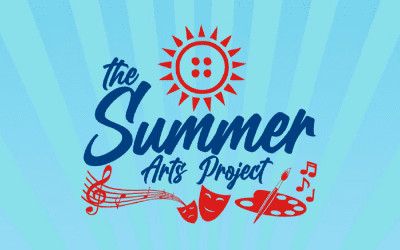 We got creative last summer and encouraged the locals to get involved with our online tutorials and guests. We were also on the look out for singers, dancers, performers, magicians, any talented individuals to share their talent with us.
read more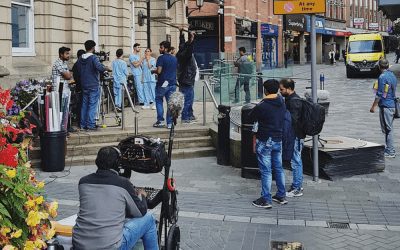 Bollywood Filming at The Town Hall! You may have noticed a number of ambulances and police cars parked outside the Town Hall recently. We are pleased to announce that this wasn't a major incident… it was in fact part of the cast from a Bollywood film being filmed in...
read more