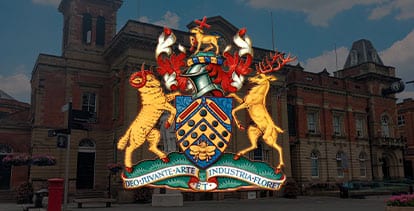 Kidderminster town Council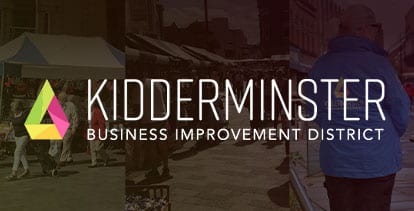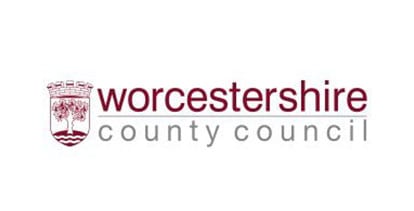 Kidderminster Registration Services
For Births, Deaths, Marriages, Civil Partnerships and Citizenships. For further information, please click here.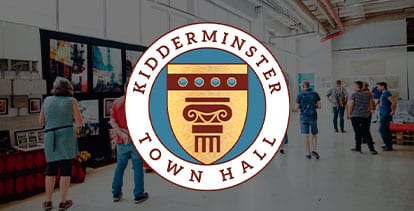 Keep up with the latest
Our classic central building is steeped in history & culture, providing opportunity for modern events, performance, meeting space or weddings.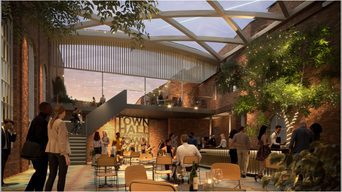 The Transformation project Public ConsultationsKidderminster Town Council, in partnership with Wyre Forest District Council has successfully secured £8 million in funding to carry out capital works that will transform the Town Hall. This funding is part of The...
read more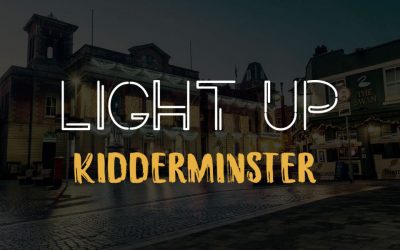 Kidderminster's Town Hall is delighted to be putting the spot-light on Kidderminster during the winter period with the new Light Up Kidderminster project.
read more