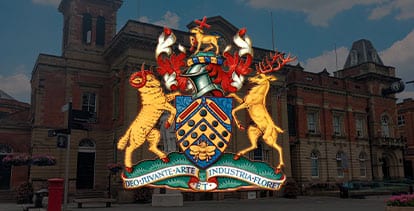 Kidderminster town Council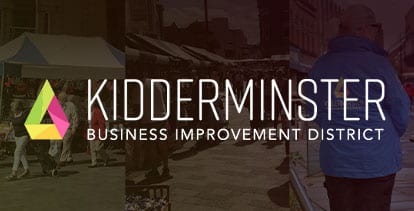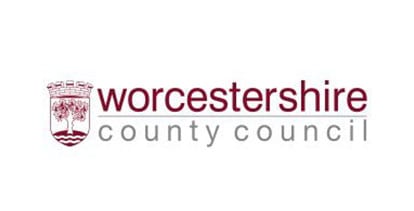 Kidderminster Registration Services
For Births, Deaths, Marriages, Civil Partnerships and Citizenships. For further information, please click here.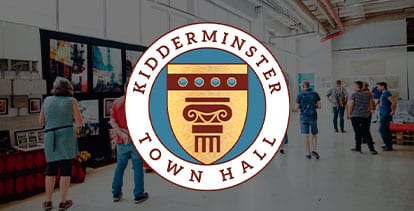 Keep up with the latest
Our classic central building is steeped in history & culture, providing opportunity for modern events, performance, meeting space or weddings.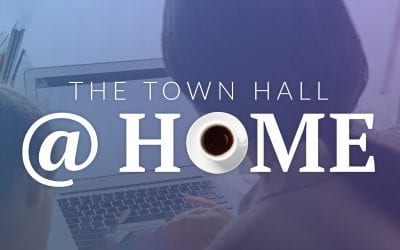 As part of Kidderminster Town Hall's Cultural Recovery Grant Project received in October 2020, Town Hall launched our online project 'The Town Hall @Home.
read more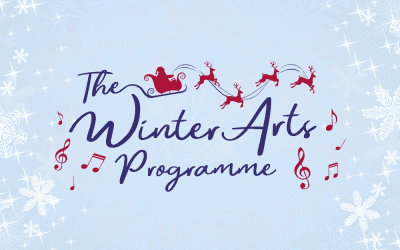 Last Christmas ran a number of festive events throughout the month of December for our community to spread the festive joy!
We worked hard to ensure that all of our performances are Covid-safe, and some restrictive measures have been put in place along with a pre-booking system to avoid overcrowding our venues.
read more