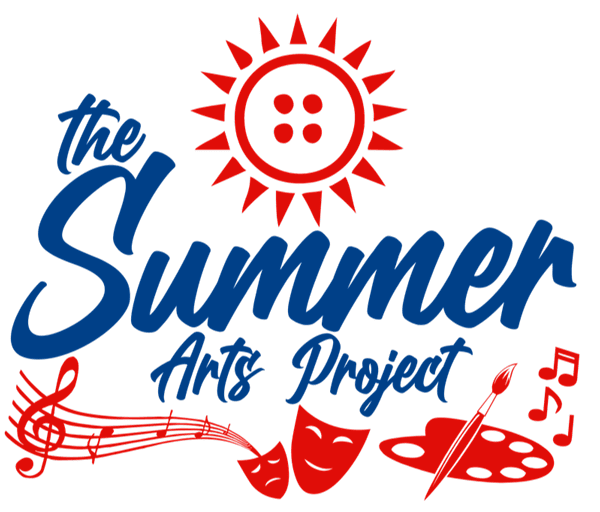 GET CREATIVE THIS SUMMER...
Get creative this summer and get involved with our online tutorials and guests. We're also on the look out for local talent of all ages. We want to hear from singers, dancers, performers, magicians, in fact any talent you want to share with us. We'll also be hosting weekly art and design projects and we want you to send in pictures of your work to us.
Due to current covid-19 guidelines, we do not endorse performing in groups outside your household. Please ensure you follow current government guidelines. If you would like to submit a group performance, we welcome archived footage from before the pandemic for you to submit.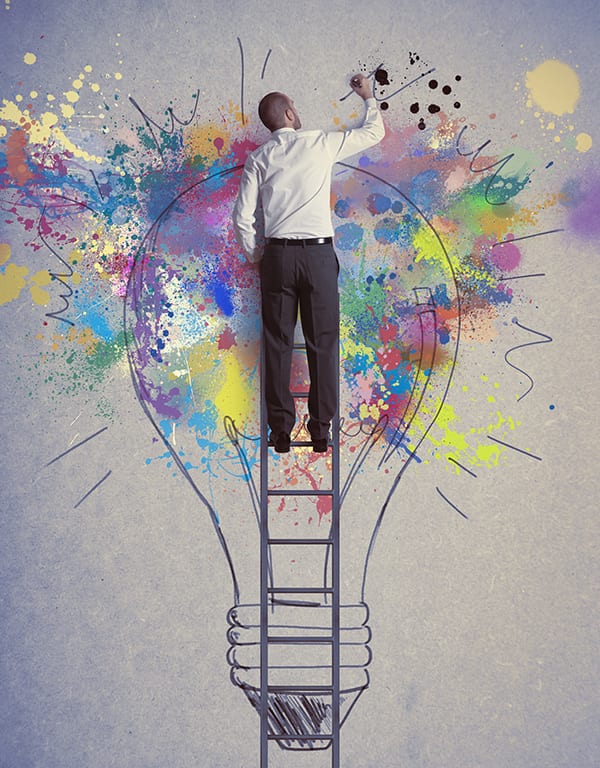 MUSIC SESSIONS
Enjoy and take part in some fantastic music sessions coming up featuring The Hill Organ Society, Jazz sessions and much more!
ART CLUB
Take part in some of our scheduled creative arts workshops this summer & get your imagination flowing!
WE'VE GOT TALENT
We are on the lookout for talented performers of all ages across Kidderminster – could this be you or a friend? Let us know!
KIDDERMINSTER'S GOT TALENT!
We are on the lookout for talented performers of all ages across Kidderminster and the surrounding areas. Are you a singer or member of a band? Maybe you love to dance or perform in a dance troupe or perhaps you are a budding magician or comedian. We want to hear from you!
All entries for this category are to  be submitted by 12 noon on Sunday 6th September 2020.  
Entries will be shortlisted and successful applicants will be invited to take part in a Kidderminster's Got Talent Final which is taking place on Saturday 3rd October 2020*
* Government guidelines permitting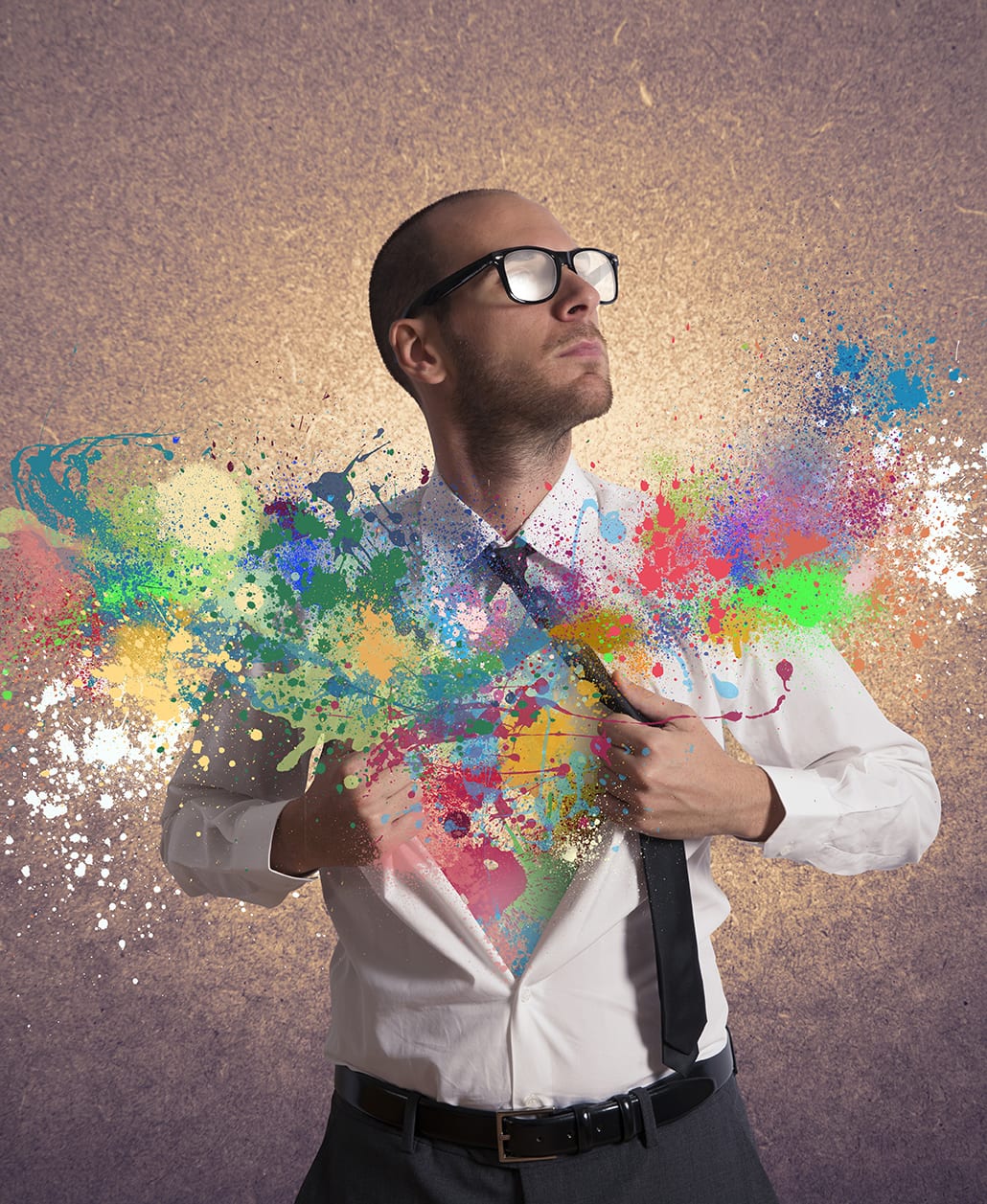 HOST A WORKSHOP OR SESSION FOR OUR ARTS PROGRAMME
We have limited spaces but are always on the look out for budding artists, musicians and talent in the area who would be willing to host workshops and sessions to the public. If you are interested and would like to know more about what we can offer please get in touch!