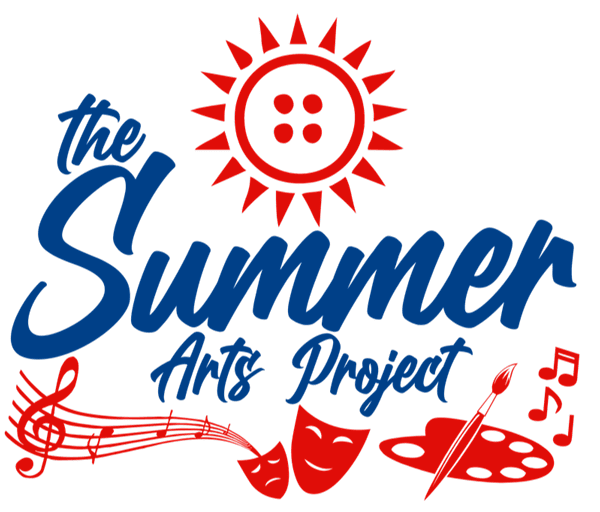 KIDDERMINSTER TOWN HALL
MUSIC SESSIONS
Experience the Sounds of Kidderminster Town Hall through the technology of Streamed Recorded Sessions which will be available shortly on the Town Hall Facebook Page.  These Music Sessions are 'Supported using public funding by Arts Council England'
Kidderminster Town Hall is the home of Kidderminster Jazz Club, which runs on the First Thursday of Every Month (Sept-June).  Get a taste of what you could be experiencing once the Town Hall reopens it doors for these live music sessions later on in the year!
Hill Organ Promotion Society, or HOPS for short, runs monthly lunchtime recitals (March-Nov) with a variety of programmes and soloists.  We are looking forward to these recitals commencing again, but in the meantime, experience the sounds of the Kidderminster Town Hall Organ with our resident organist, Tim Morris.
During the 60's Kidderminster Town Hall was at the heart of the live music scene with our 'Big Beat Sessions'.  Today we have many tribute acts and shows playing at the Town Hall.  Take a step back in time and experience the Sounds of the 60's with an acoustic Beatles tribute music session.
FACEBOOK LIVE EVENTS
All of our events will be showcased through Facebook through lives, videos and posts.
Be sure to follow us and catch one of our upcoming workshops!
The Kidderminster Town Hall Summer Arts Project funded by Arts Council England concludes on Saturday with the launch of K Town Ska. The SKAstuds have filled Kidderminster Town Hall twice before and were due to play at the end of September. The SKAstuds are an...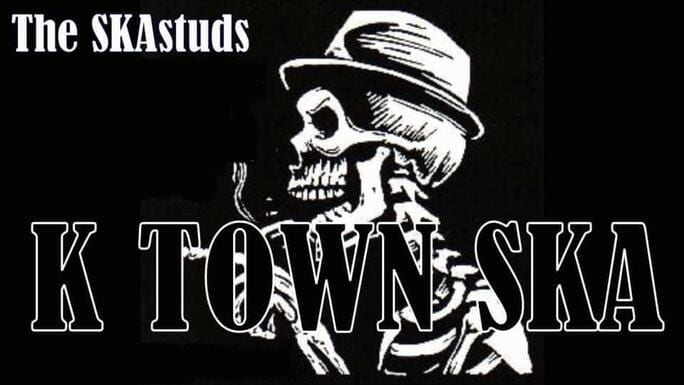 HOST A WORKSHOP OR SESSION FOR OUR ARTS PROGRAMME
We have limited spaces but are always on the look out for budding artists, musicians and talent in the area who would be willing to host workshops and sessions to the public. If you are interested and would like to know more about what we can offer please get in touch!