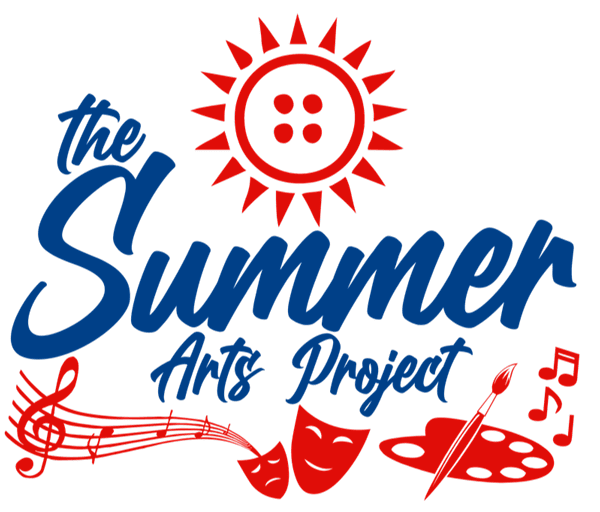 Get creative and join
our art club
This summer we have opened our new art club and will be exploring a wide range of themes to get your imagination flowing!
Join in by taking photos of your art work/crafts and upload it here so we can take a look. Every entry will be posted in our virtual Instagram gallery.
Each Friday our artists will choose their favourite pieces of your work which will go into a real life gallery exhibition at the Town Hall once we are able to reopen.
Watch out for our weekly workshops which will be dropping on our Facebook page to inspire you.
FACEBOOK LIVE EVENTS
All of our events will be showcased through Facebook through lives, videos and posts.
Be sure to follow us and catch one of our upcoming workshops!
Time: 10am Location: Facebook Live This can be underwater, space, extra-terrestrial, microscopic, imagination or maybe even the virtual world. Keep an eye on our Facebook page for a guide on how to create an out of this world painting, draw aliens and amazing...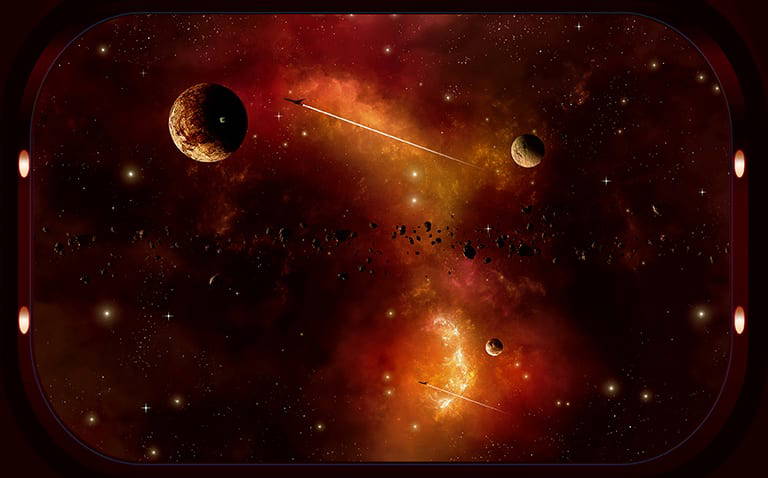 KIDDERMINSTER'S GOT TALENT!
We are on the lookout for talented performers of all ages across Kidderminster and the surrounding areas. Are you a singer or member of a band? Maybe you love to dance or perform in a dance troupe or perhaps you are a budding magician or comedian. We want to hear from you!
All entries for this category are to  be submitted by 12 noon on Sunday 6th September 2020.  
Entries will be shortlisted and successful applicants will be invited to take part in a Kidderminster's Got Talent Final which is taking place on Saturday 3rd October 2020*
* Government guidelines permitting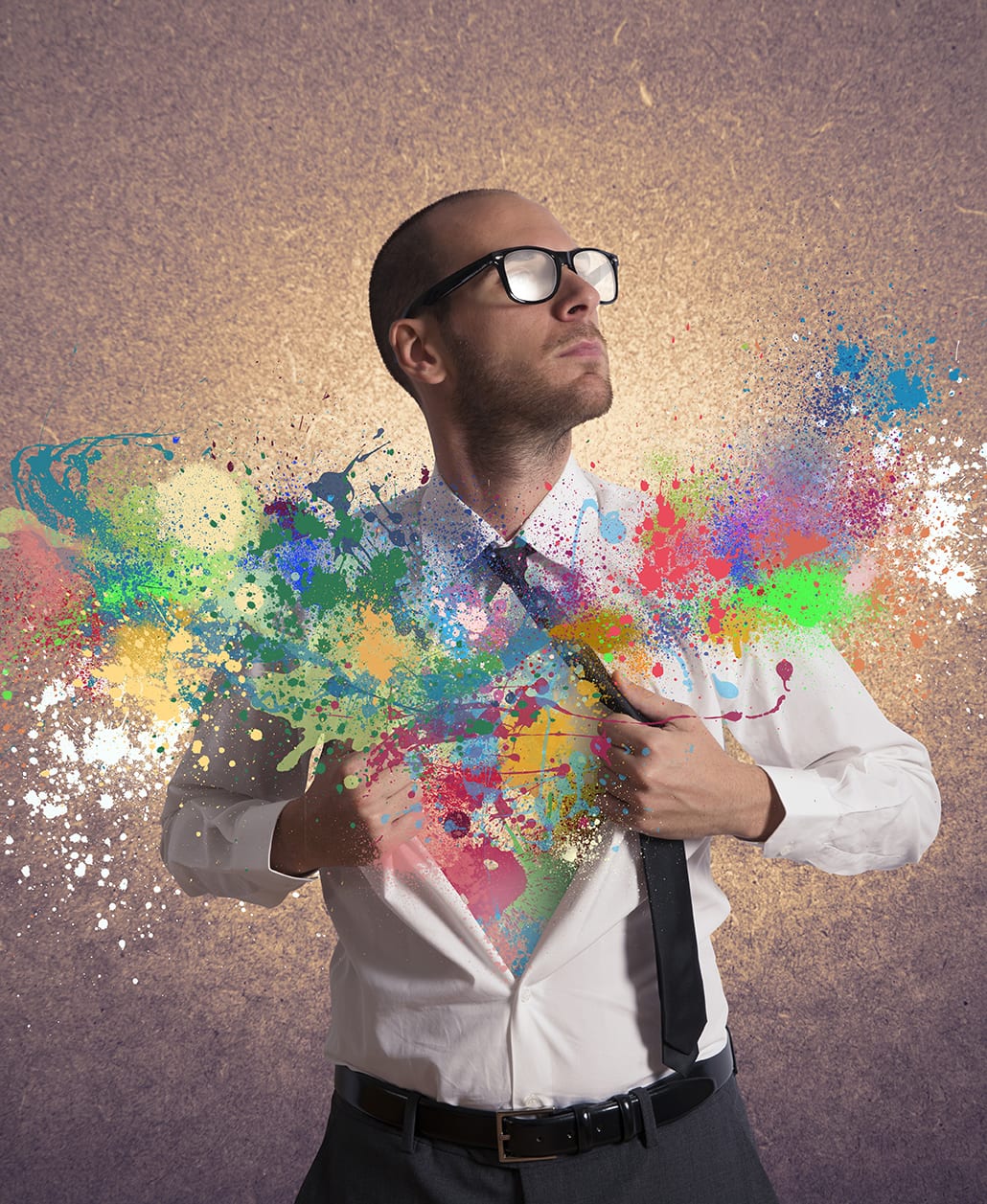 HOST A WORKSHOP OR SESSION FOR OUR ARTS PROGRAMME
We have limited spaces but are always on the look out for budding artists, musicians and talent in the area who would be willing to host workshops and sessions to the public. If you are interested and would like to know more about what we can offer please get in touch!