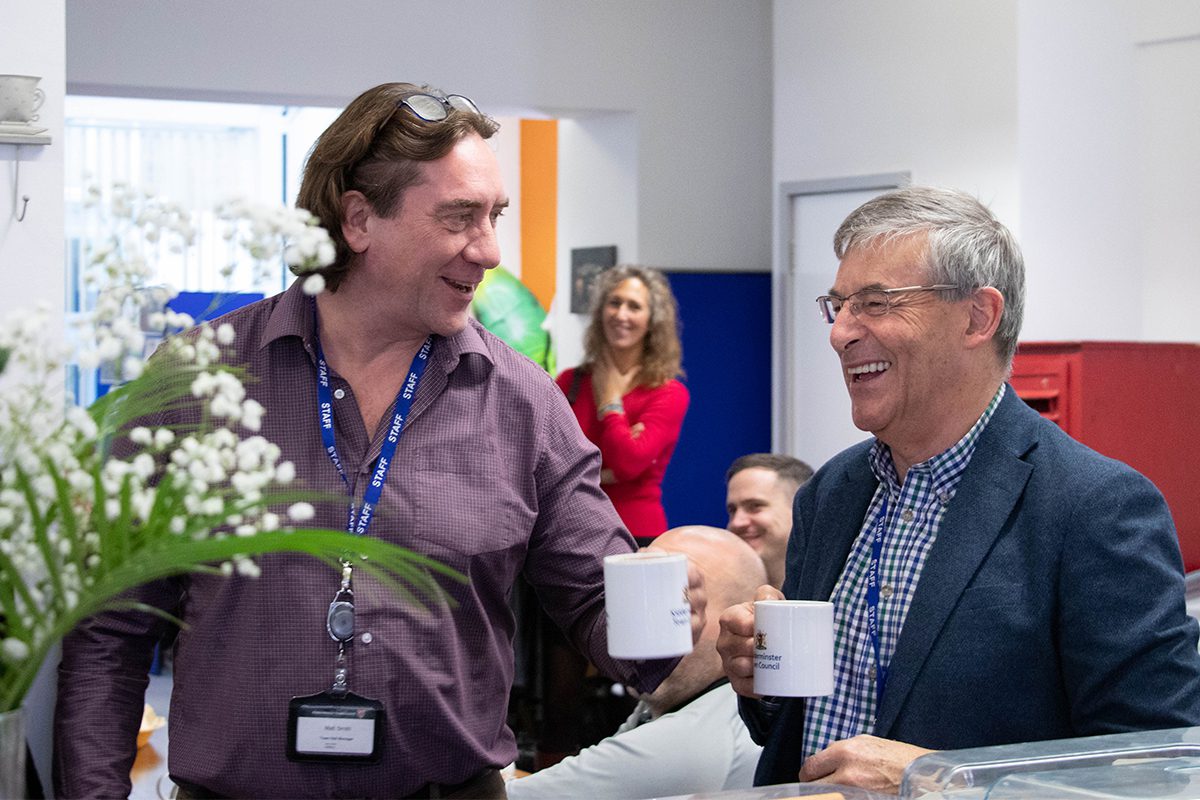 Our local baker and coffee connoisseur Sandra & Nigel will be running the Exchange cafe on a Thursday, Friday & Saturday from 10am – 3pm.
Come along to the Exchange for a cuppa and a natter with your friends, family and members of your local community.
The café serves hot and cold drinks, sandwiches, toasties, soup and special of the day. All cakes and treats are homemade by Sandra and taste delicious.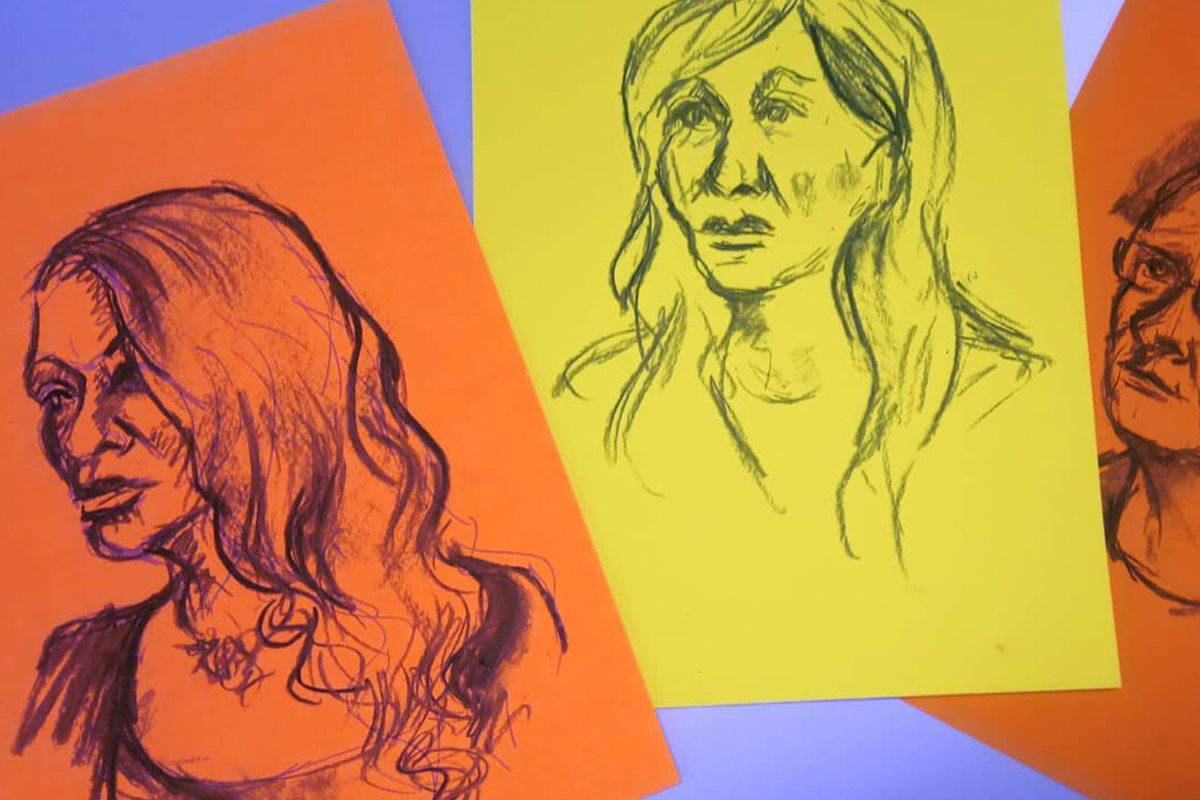 Explore your creativity at our regular workshops, drop in and meet new friends.
Check out our What's On page for Workshop information.
If you would like to run workshops in our space please get in touch theexchange2021@gmail.com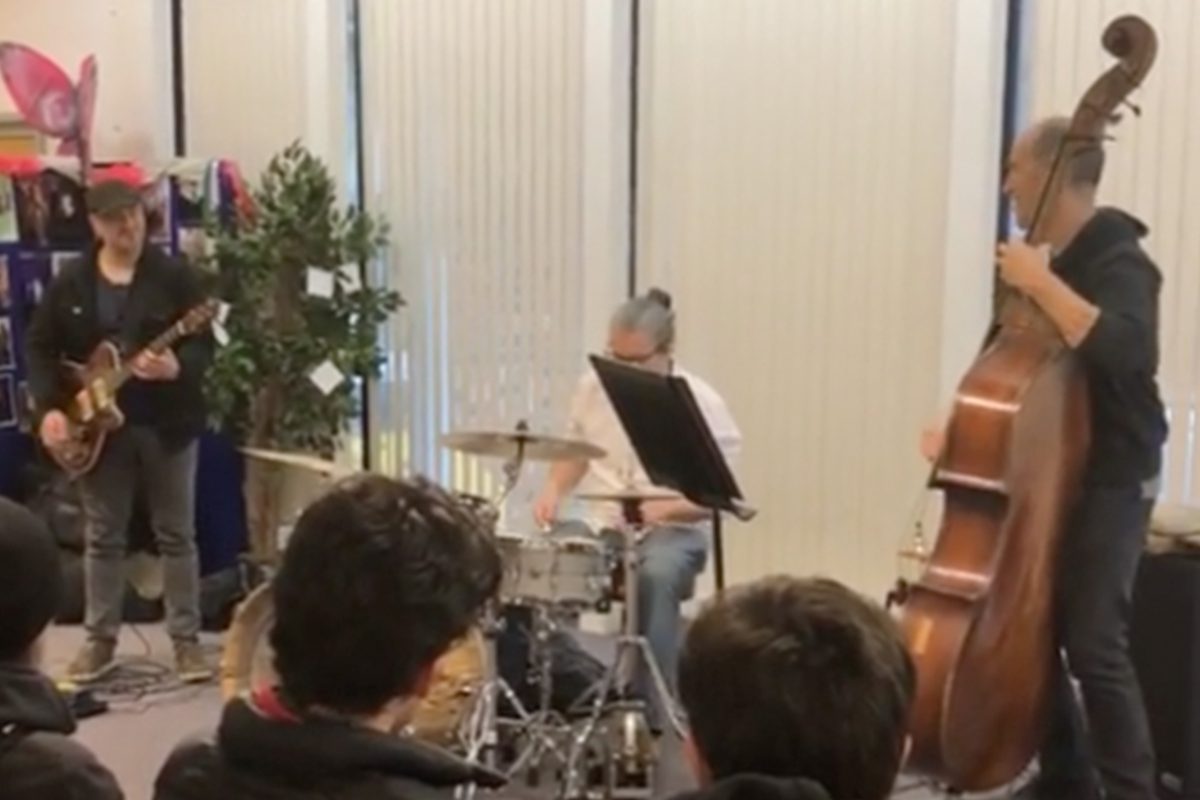 Join us on our 'Roots' stage in the Exchange café. Our small stage is perfect for grass roots live events whether it is musical, comedy or spoken word. This space is
free
to book and available for daytime and evening performances.
If you would like to share your talent and perform to the local community contact us on theexchange2021@gmail.com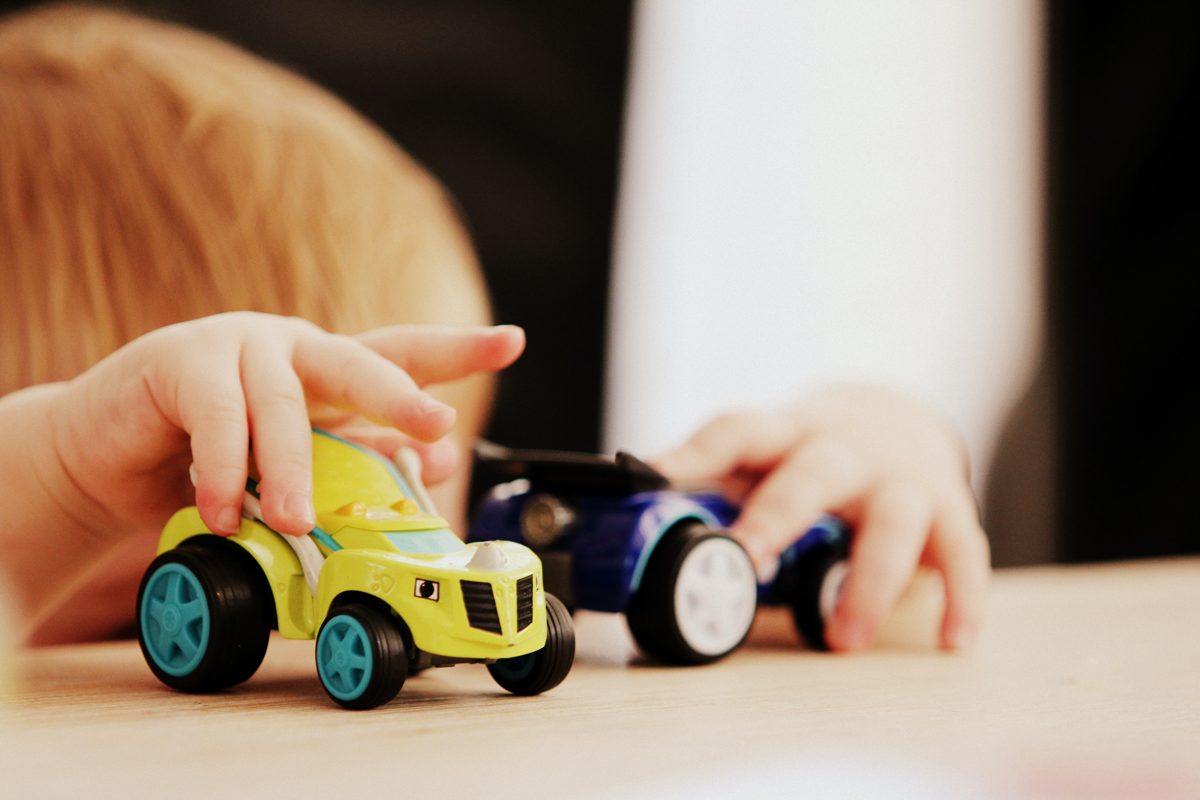 We have a child-friendly area at the Exchange where your little ones can explore their creativity with friends whilst you site and enjoy a warm cup of coffee and a cake.
There is plenty of space for pushchairs and a child-friendly menu.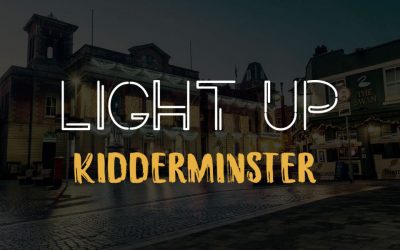 Kidderminster's Town Hall is delighted to be putting the spot-light on Kidderminster during the winter period with the new Light Up Kidderminster project.
read more