At the heart of Kidderminster's town centre we provide a cultural space for everyone to enjoy.
THE TOWN HALL IS NOW Temporarily CLOSED.
We are undertaking a major transformation project which will make the venue more accessible to the people of Kidderminster and surrounding areas. We are due to reopen in 2025.
Sign Up to our newsletter
Stay connected by signing up for our Town Hall newsletter, your go-to source for the latest updates on local events, news, and much more!
Restoration and Heritage Volunteer Programme
A Journey through Kidderminster's Town Hall Project submitted by Kidderminster Town Council is awarded a £249,696 grant by The National Lottery Heritage Fund for Restoration and Heritage Volunteer Programme.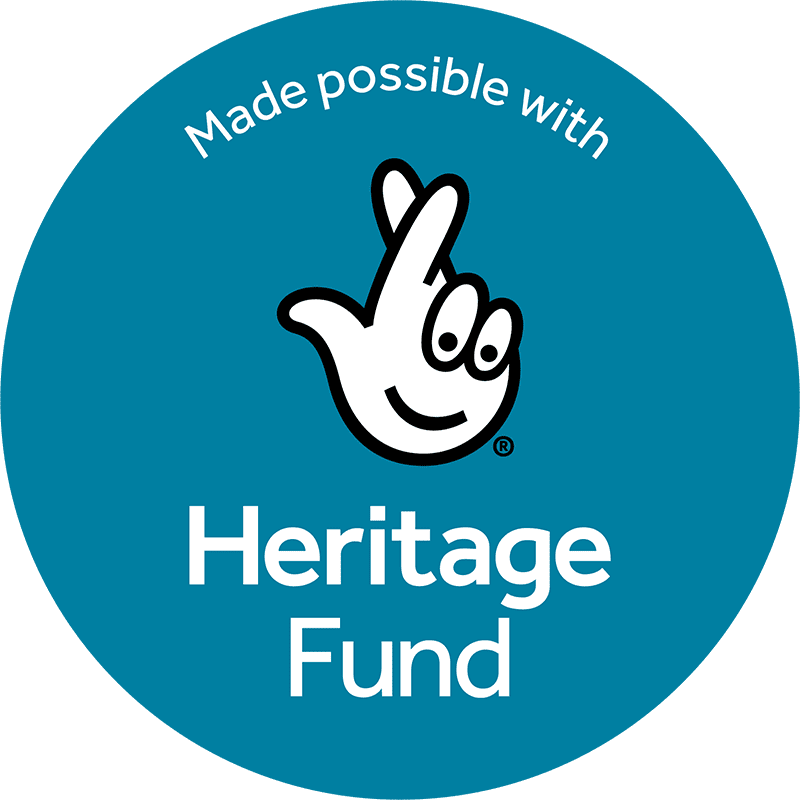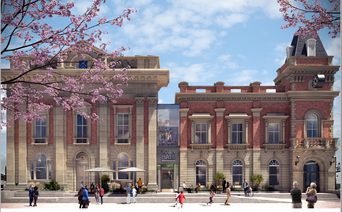 Home of the Arts, Culture & History
town hall
Past/Present/Future
On 20th March 1853, a public meeting under the Chairmanship of Lord Ward (later Earl of Dudley) took place in which it was proposed that a public building should be erected for the benefit of all classes in the town and not associated with party politics. The Corn Exchange was officially opened on 4th January 1855. The Music Room itself opened later as it awaited the installation of its splendid Organ which was being assembled by the famous firm of Messrs Hill, Organ Builders to Her Majesty Queen Victoria.
The King Charles I Room, The Court Room and Council Chamber were opened in 1877 and the two council buildings were linked in 1957.
Visitors to the Town Hall have included Winston Churchill on 28th January 1904, General William Booth of the Salvation Army on 18th August 1904, Earnest Shackleton on 2nd March 1910 and Queen Elizabeth II and Prince Phillip on 23rd April 1957.
Performances at the Town Hall include appearances from Cilla Black, Tom Jones, The Kinks, Robert Plant, The Rolling Stones, U2 and UB40. 2022 has seen performances from Martin Kemp, Mark 'Biily' Billingham, The Mersey Beatles and our final event prior to closing for transformation works was brought to us by Kidderminster Choral Society.
The redevelopment will make the building a lot more accessible and user friendly for clients and customers and we are looking forward to bringing more music and cultural acts to the people of our local community.
Creating Better Spaces for our Community
CREATING A PUBLIC SPACE
Installing a ground level community café and arts area, new bar and opening access to our historic spaces.
BROADENING ACCESS & SPACE
Create fully DDA compliant spaces and provide a welcoming space for our community to enjoy.
COMMUNITY ENGAGEMENT
Creating lasting partnerships with artists, community groups, individuals and businesses in Kidderminster.
CREATING A MORE ENVIRONMENTALLY FRIENDLY BUILDING
Reducing our carbon footprint and managing our activities to be environmentally sustainable.
IMPROVING OUR PERFORMANCE SPACES
Creating a green room, backstage areas, new studio area in the corn exchange, reinstalling key heritage features, creating a covered courtyard area for performances, improving heating, lighting, sound and seating provision.
Introduction of the Courtyard
The new Courtyard will be a place where people can meet informally throughout the week to have a drink or something to eat or join an activity.
Where can you find us now?
Relocation
Services available
The Town Hall is now closed. We currently are not taking any bookings. Please check our Social Media for updates.
Contact
The Box office is now closed. If you would like to contact us, please email townhallinfo@kidderminstertowncouncil.gov.uk
How to find us
Kidderminster Town Hall is now closed. The team are temporarily relocated at
Wyre Forest House, Finepoint Way, Kidderminster, Worcestershire, DY11 7WF.
Meetings by appointment only.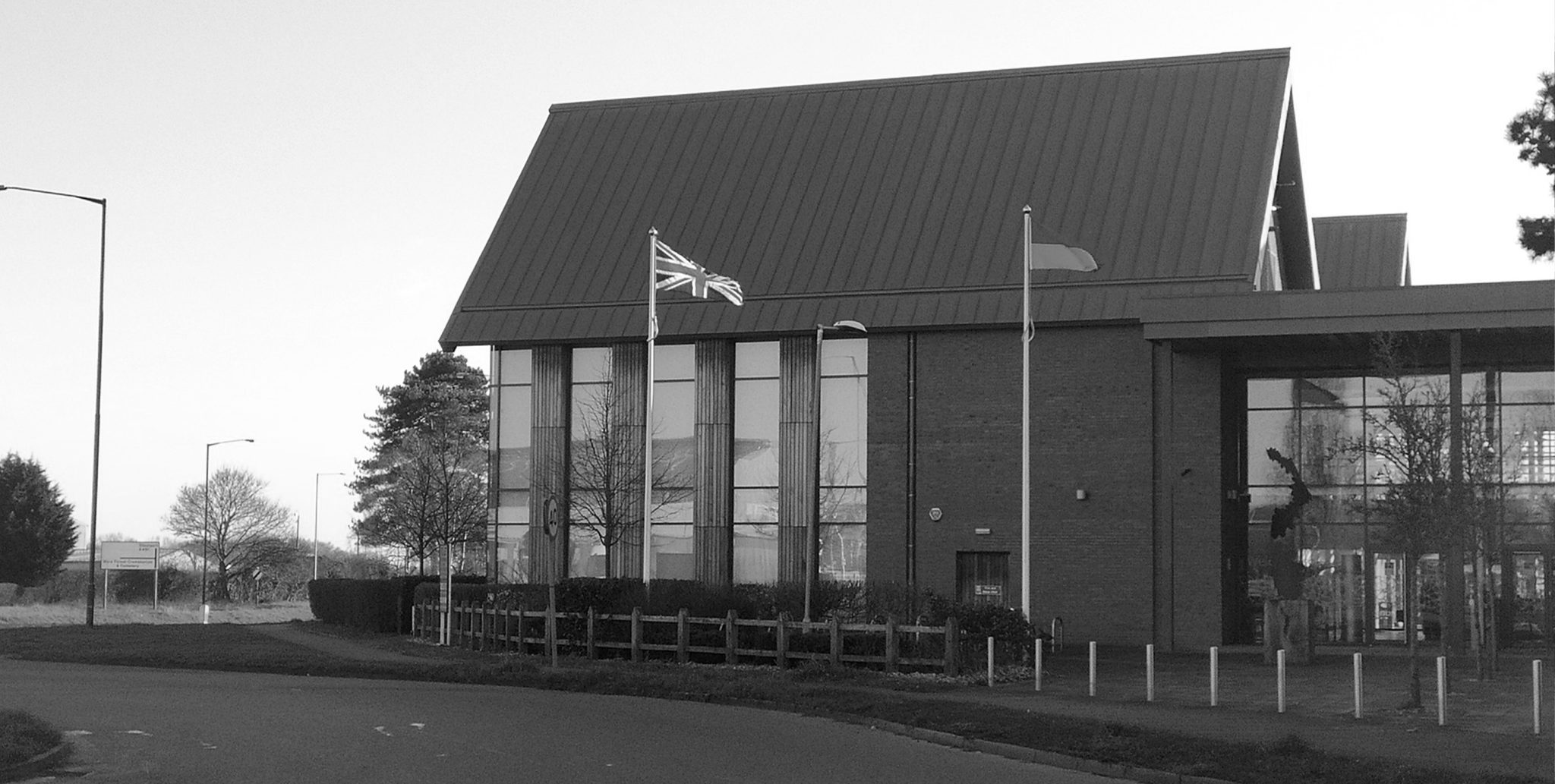 Throughout our transformation project, we will be retaining our iconic heritage, bringing a modern twist to the spaces we provide and improving our accessibility and facilities.
Some of our lovely visitors
Great venue for a night out and watching the fabulous Mersey Beatles
Clive Sturgess
2022-11-04
Lovely venue. Beer festival.
Like a trip back in time to when I used to go to Birmingham town hall to watch 70s rock bands great decor
Excellant visit,, 😊
Had a great evening at Kidderminster Town Hall, The ultimate Cold Play tribute band were on top form. The bar staff were having a little rest, as you can see.
Nice place 🙂
Keep up with the latest
Our classic central building is steeped in history & culture, providing opportunity for modern events, performance, meeting space or weddings.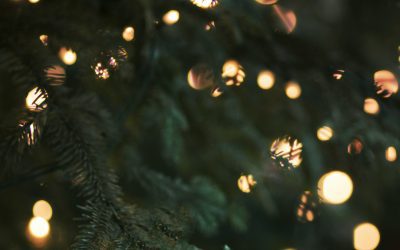 Kidderminster Christmas Lights Switch-OnDuring the winter season, Kidderminster Town Centre is decorated with Christmas lights that remain on from November/ December until the start of the New Year. This year's event is bringing entertainment from...
read more