A BRIGHTER KIDDERMINSTER
The Town Hall sits at the heart of Kidderminster Town Centre providing a venue for the community to share and enjoy.
What's happening at the town hall?
We have successfully secured £8 million in funding to complete transformational works to the Town Hall. This has come from the recently announced Levelling Up Fund. We have won this money in partnership with Wyre Forest District Council to improve Kidderminster for the community.
Improvements to the Piano Building and the Canal Towpath are included in Wyre Forest District Council's application.
Now that funding is in place we have appointed a full design team led by Glenn Howells Architects, the Birmingham based award winning firm that have particular experience of delivering high quality performance and theatre spaces and so are ideally placed to transform the Town Hall's existing facilities.
Their initial designs are now complete and it is these proposals that we now wish to consult upon before they submit for planning permission and listed building consent.
We are holding public consultations during January 2022 for further information and to view online plans please click here.
Improving our performance spaces
Creating a green room, backstage areas, new studio area in the corn exchange, reinstalling key heritage features, creating a covered courtyard area for performances, improving heating, lighting, sound and seating provision.
Creating a public space
Installing a ground level community café and arts area, new bar and opening access to our historic spaces.
Broadening access
Create fully DDA compliant spaces and provide a welcoming space for our community to enjoy.
Working with our community
Creating lasting partnerships with artists, community groups, individuals and businesses in Kidderminster to create a vibrate and positive artistic and civic space for our community.
Creating a more environmentally friendly building
Reducing our carbon footprint and managing our activities to be environmentally sustainable.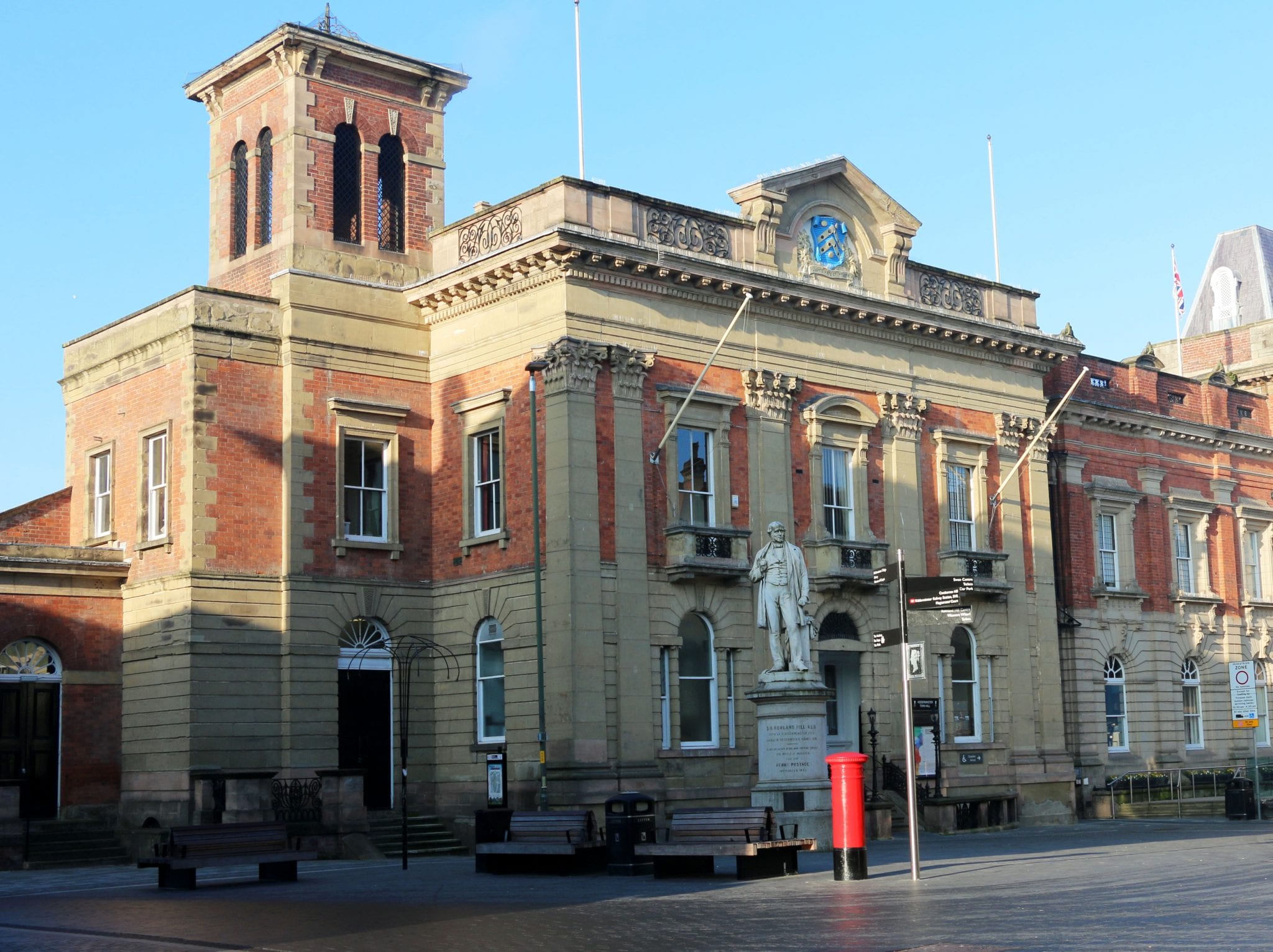 Keep up with the latest
Our classic central building is steeped in history & culture, providing opportunity for modern events, performance, meeting space or weddings.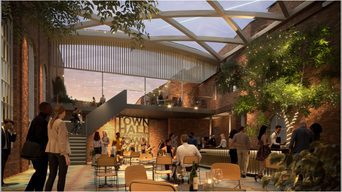 The Transformation project Public ConsultationsKidderminster Town Council, in partnership with Wyre Forest District Council has successfully secured £8 million in funding to carry out capital works that will transform the Town Hall. This funding is part of The...
read more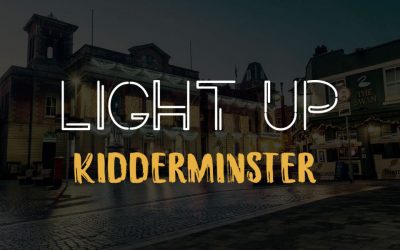 Kidderminster's Town Hall is delighted to be putting the spot-light on Kidderminster during the winter period with the new Light Up Kidderminster project.
read more