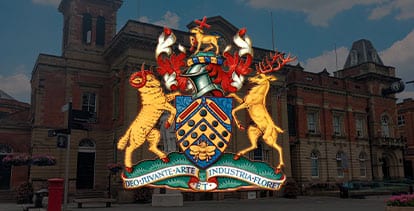 Kidderminster town Council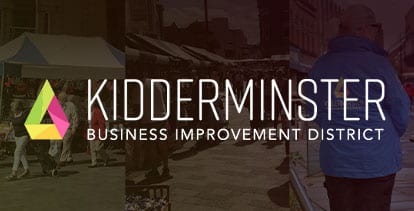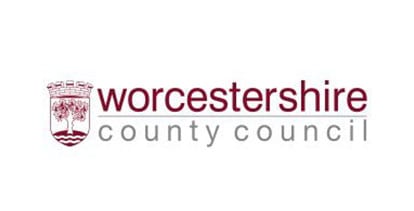 Kidderminster Registration Services
For Births, Deaths, Marriages, Civil Partnerships and Citizenships. For further information, please click here.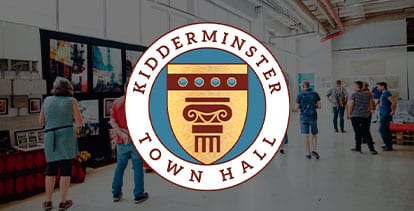 Keep up with the latest
Our classic central building is steeped in history & culture, providing opportunity for modern events, performance, meeting space or weddings.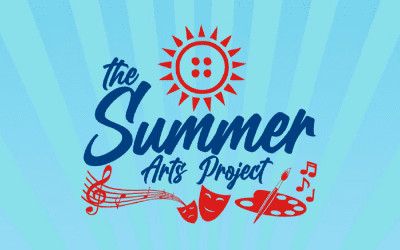 We got creative last summer and encouraged the locals to get involved with our online tutorials and guests. We were also on the look out for singers, dancers, performers, magicians, any talented individuals to share their talent with us.
read more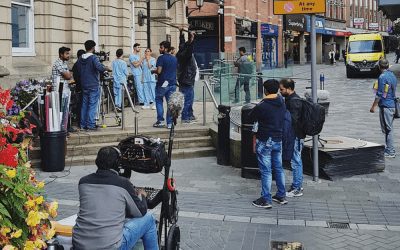 Bollywood Filming at The Town Hall! You may have noticed a number of ambulances and police cars parked outside the Town Hall recently. We are pleased to announce that this wasn't a major incident… it was in fact part of the cast from a Bollywood film being filmed in...
read more