A BRIGHTER KIDDERMINSTER
The Town Hall sits at the heart of Kidderminster Town Centre providing a venue for the community to share and enjoy.
What's happening at the Town Hall?
In 2019 Kidderminster Town Council took over the ownership and management of the Town Hall. They recognised that the Town Hall's landmark building is one of Kidderminster's greatest assets, yet in a modern context it can feel imposing, closed and inaccessible.
A Resilient Heritage Fund project was undertaken in 2018 which laid the pathway for a transformation of the Town Hall into a grass-roots community and arts facility for the people of Kidderminster.
This project will address the current issues through a programme of works around five key themes:
Improving our performance spaces
Creating a green room, backstage areas, new studio area in the corn exchange, reinstalling key heritage features, creating a covered courtyard area for performances, improving heating, lighting, sound and seating provision.
Creating a public space
Installing a ground level community café and arts area, new bar and opening access to our historic spaces.
Broadening access
Create fully DDA compliant spaces and provide a welcoming space for our community to enjoy.
Working with our community
Creating lasting partnerships with artists, community groups, individuals and businesses in Kidderminster to create a vibrate and positive artistic and civic space for our community.
Creating a more environmentally friendly building
Reducing our carbon footprint and managing our activities to be environmentally sustainable.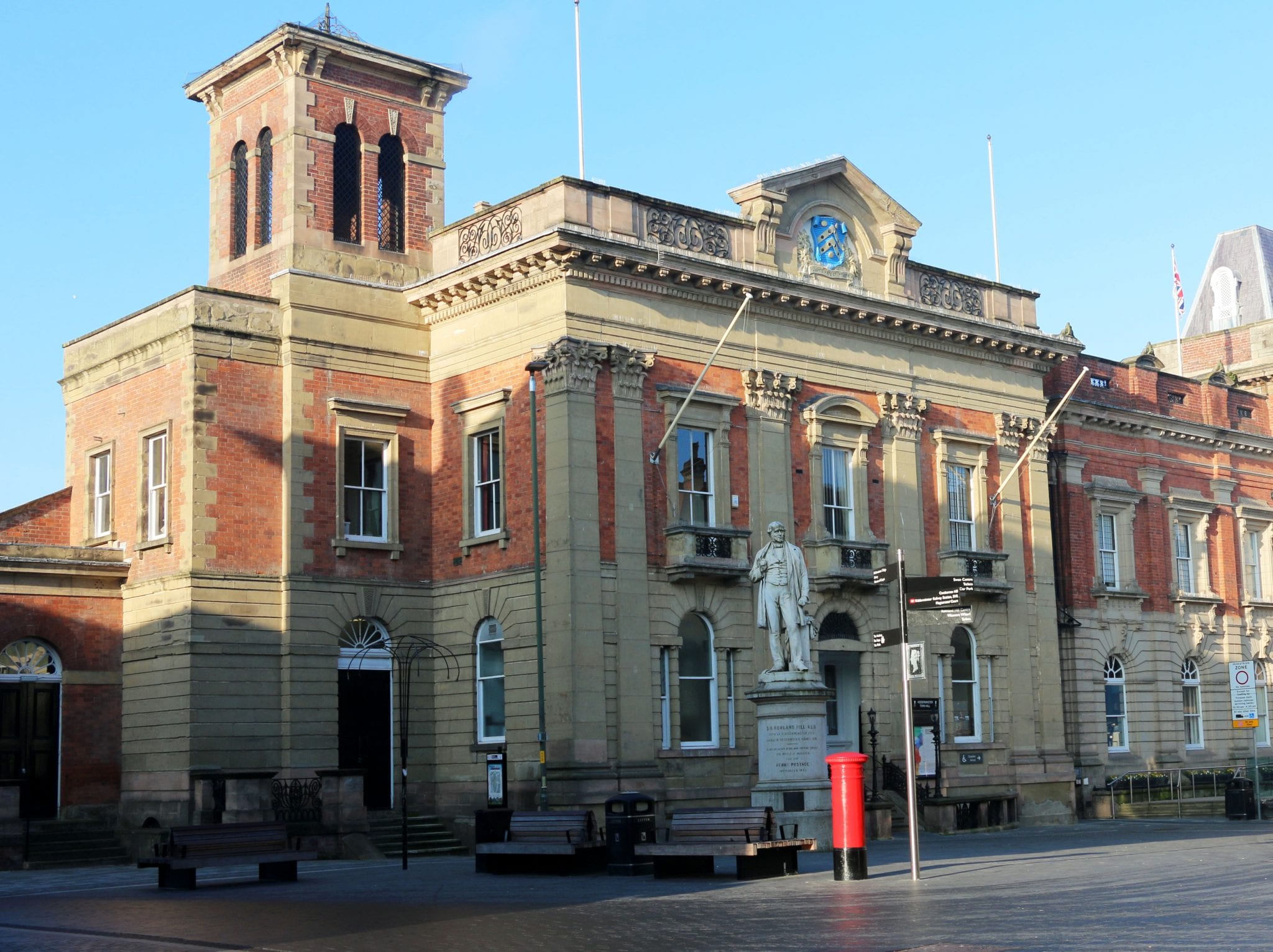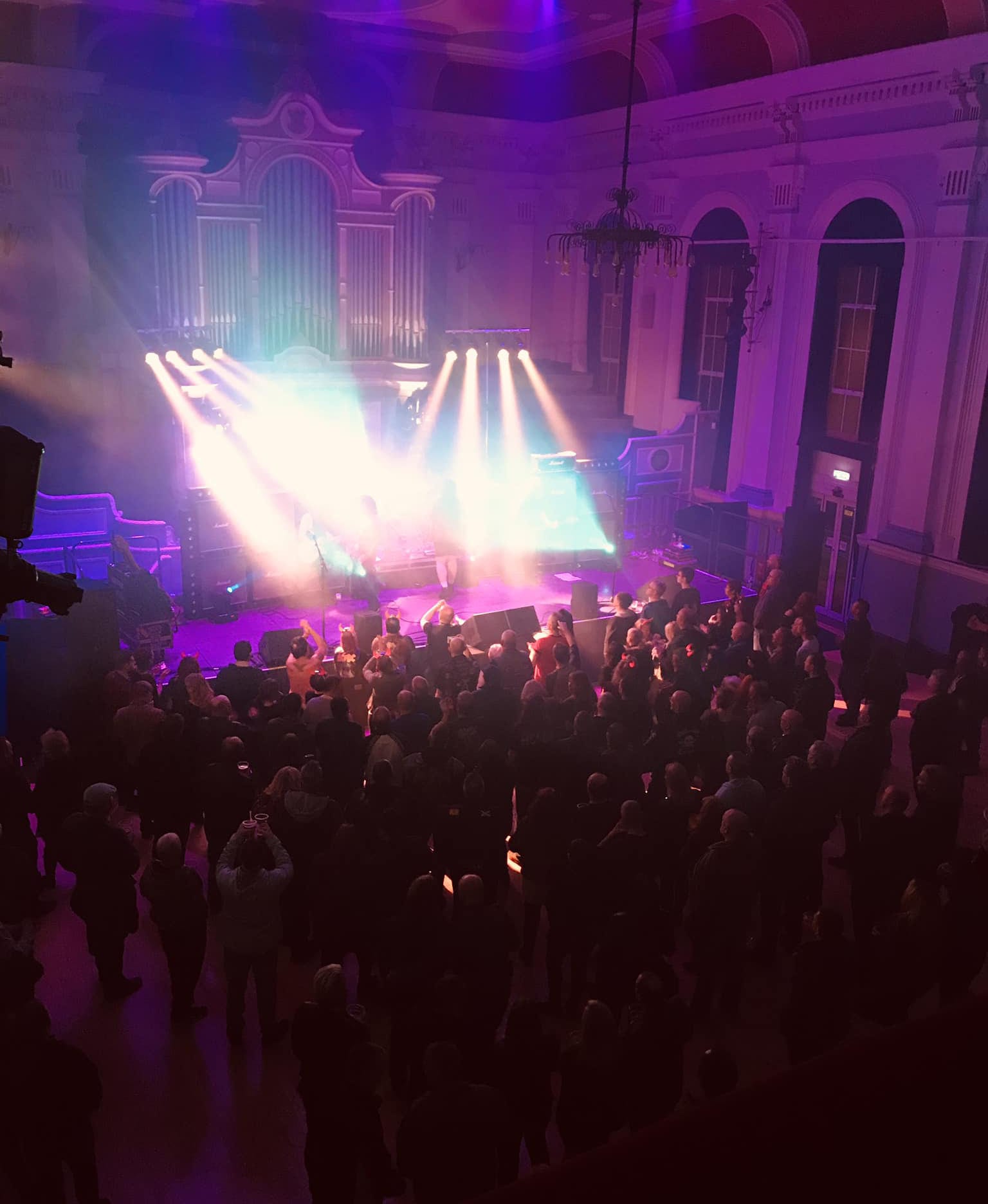 What stage are we at?
We are currently working towards securing £8 million in funding to complete the capital and remedial works to the Town Hall. The Government have recently announced a new stream of funding, called the Levelling Up Fund. We are bidding for this fund in partnership with Wyre Forest District Council to improve Kidderminster for the community.
Improvements to the Piano Building and the Canal Towpath is included in Wyre Forest District Council's application and we hope to hear if the funding bid has been successful in Autumn this year.
Once we have funding in place for the project there will be wide scale community consultation on the project. Towards the end of the year, we will be able to hold an exhibition with further details of the proposed changes. Everyone will have the opportunity to feedback on our plans and proposals.
For all customers who have bookings in place we would like to reassure you that your date is secure and we look forward to welcoming you to the Town Hall for your event.
For further information please contact Laura Thomas, Deputy Town Hall Manager on townhallinfo@kidderminstertowncouncil.gov.uk
Keep up with the latest
Our classic central building is steeped in history & culture, providing opportunity for modern events, performance, meeting space or weddings.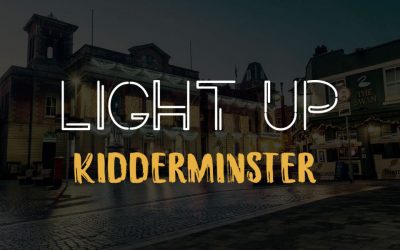 Kidderminster's Town Hall is delighted to be putting the spot-light on Kidderminster during the winter period with the new Light Up Kidderminster project.
read more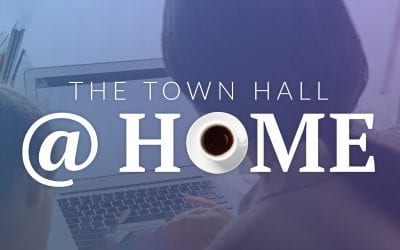 As part of Kidderminster Town Hall's Cultural Recovery Grant Project received in October 2020, Town Hall launched our online project 'The Town Hall @Home.
read more