Building Work NOTICE
Dear Customers,
We wish to inform you of current scaffolding installation at Kidderminster Town Hall in order to carry out the essential stonework repairs at Town Hall commencing in September 2021. Unfortunately, these works are going to take longer than anticipated due to a shortage of materials. We are hoping for the works to be completed by early 2022.
We can confirm that this will not affect your booking in any way as the works are to be carried out on the exterior of the building and any stonework repair work will cease during the time of your wedding ceremony/reception. If possible, we will allow yourself and guests a little extra time to take photos inside the building (depending on other events and bookings).
If you would like to discuss this further, please contact a member of the Town Hall Team on 01562 732158.
Kind regards, Kidderminster Town Hall Team
CONGRATULATIONS
Thank you for considering Kidderminster Town Hall as the venue for your special occasion. We offer a unique historic setting in the centre of Kidderminster that is simply beautiful.
We are the perfect venue for those wishing to co-ordinate their arrangements themselves and create their ideal celebration.
PLEASE NOTE:
We are only able to take bookings up until 31st August 2022 at this current time.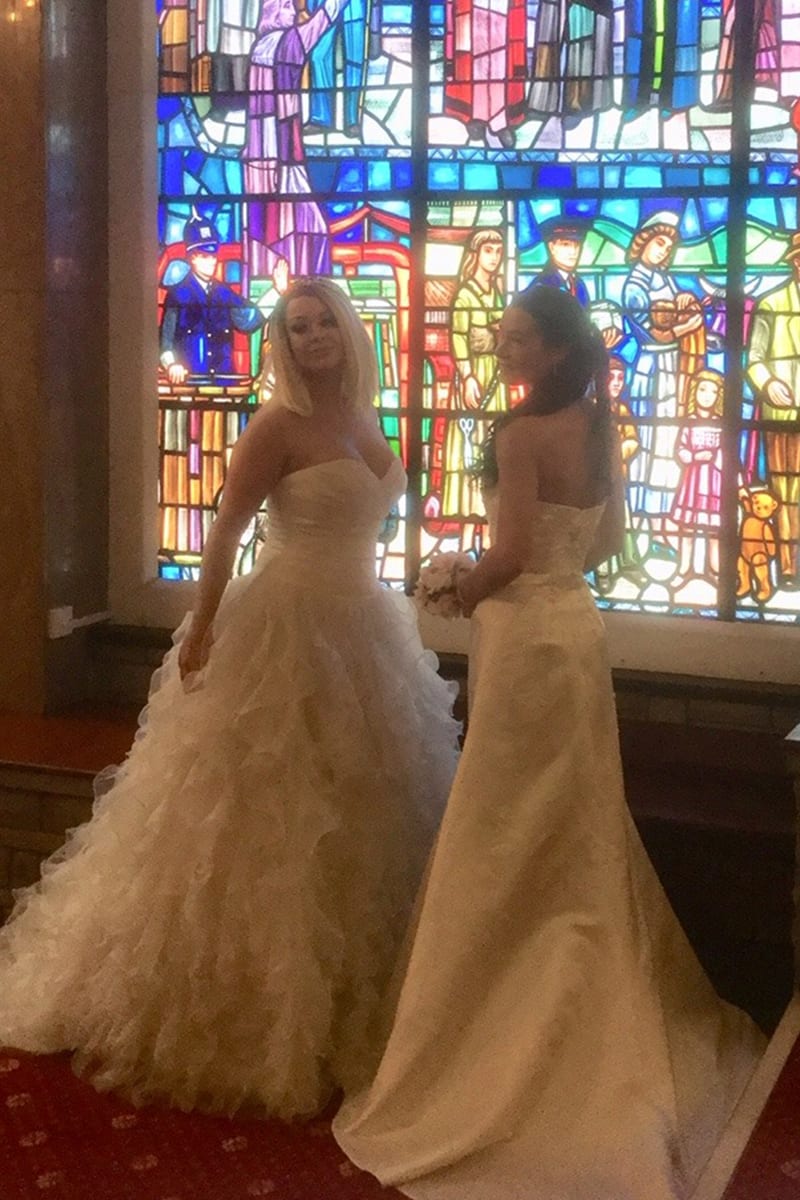 HOW TO BOOK
Ceremonies and receptions can be held in our King Charles I Suite, The Corn Exchange or Music Room. Celebrations can take place in one room or a combination of rooms.
Simply,
Choose the best room(s) for your special occasion.
Compete our booking form.
Contact your caterers to arrange your menu.
Contact our bar manager on 01562 732158 to arrange your drinks.
If you would like any entertainment, photographers etc please arrange this and put their contact details on your booking form so we are able to check their risk assessments and insurance.
If you have any queries or would like any further information, please contact us on townhallinfo@kidderminstertowncouncil.gov.uk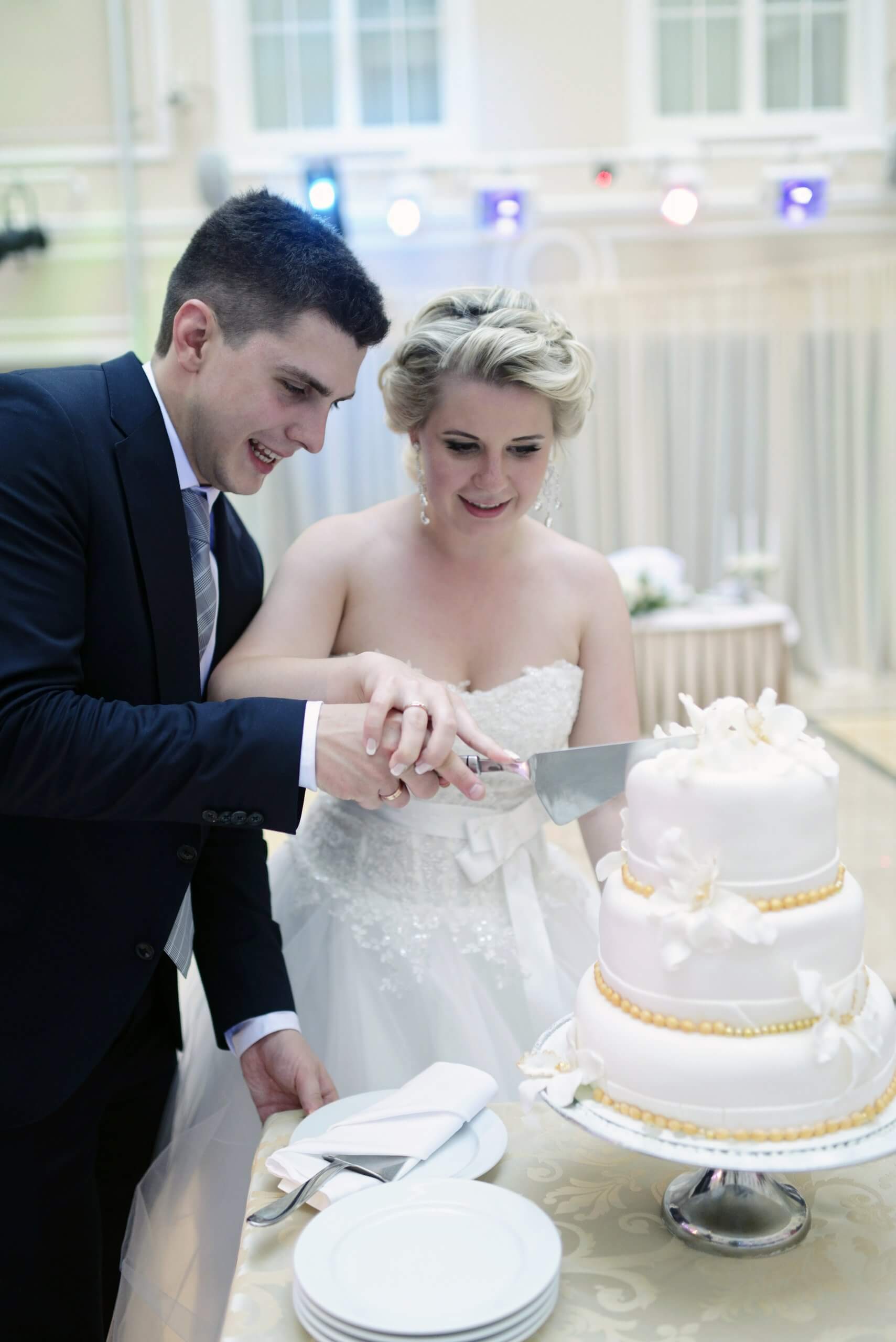 KING CHARLES I SUITE
The upstairs King Charles I Suite is our most popular room for Civil Ceremonies, perfect for the smaller civil ceremony and reception. It features historic oak panelling and period furnishing. The fully carpeted suite is laid out over two levels, divided by four steps. The room is accessible via stair or lift.
Capacity 75.
MUSIC ROOM & CORN EXCHANGE
The splendid Victorian decor and features of these rooms set the scene for your memorable occasion. With access to both rooms throughout your event these create the perfect flexible space for those wanting a larger wedding and reception.
Capacity 350.
COURT ROOM & COUNCIL CHAMBER
These smaller rooms are beautiful and unchanged since they were built in the 1800s. They are ideal for smaller weddings who would like something unique and out of the ordinary for their special day.
Capacity 55.
Wedding Prices – Off Peak (Monday-Wednesday)
Civil Ceremony: £250
Reception Only: £1,220
Civil Ceremony & Reception: £1,340
Wedding Prices – Peak (Thursday-Saturday)
Civil Ceremony: £300
Reception Only: £1,440
Civil Ceremony & Reception: £1,560
Worcestershire Registration Service
We work in liaison with the Worcestershire Registration Service to ensure that your special day is perfect. Please ensure you visit their website below to learn more about how to make arrangements with a registrar.
***Please note that currently we are not allowing any booking enquiries from 01/09/2022 onwards.***
Keep up with the latest
Our classic central building is steeped in history & culture, providing opportunity for modern events, performance, meeting space or weddings.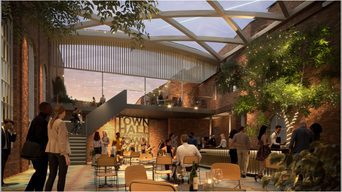 The Transformation project Public ConsultationsKidderminster Town Council, in partnership with Wyre Forest District Council has successfully secured £8 million in funding to carry out capital works that will transform the Town Hall. This funding is part of The...
read more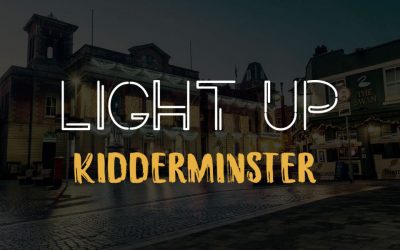 Kidderminster's Town Hall is delighted to be putting the spot-light on Kidderminster during the winter period with the new Light Up Kidderminster project.
read more